The concept design phase
involves research, analysis and a
thorough understanding of the client's final
goals and purposes.
Our design team's first drafts are presented to the
customer using the most
effective narrative tools:
/ sketches and illustrations
/ 3D modelling and rendering
/ animation and VR
/ models and mock-ups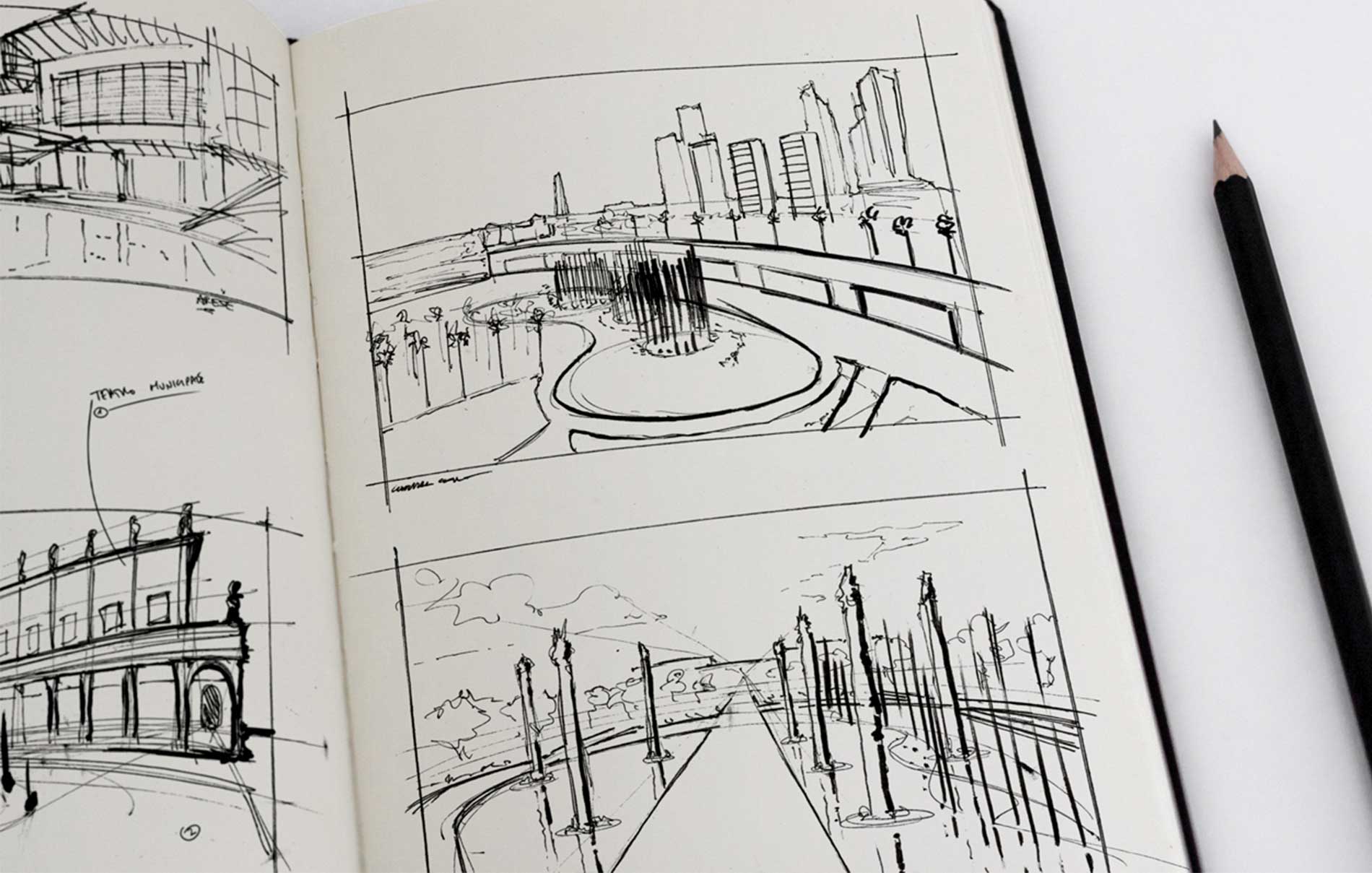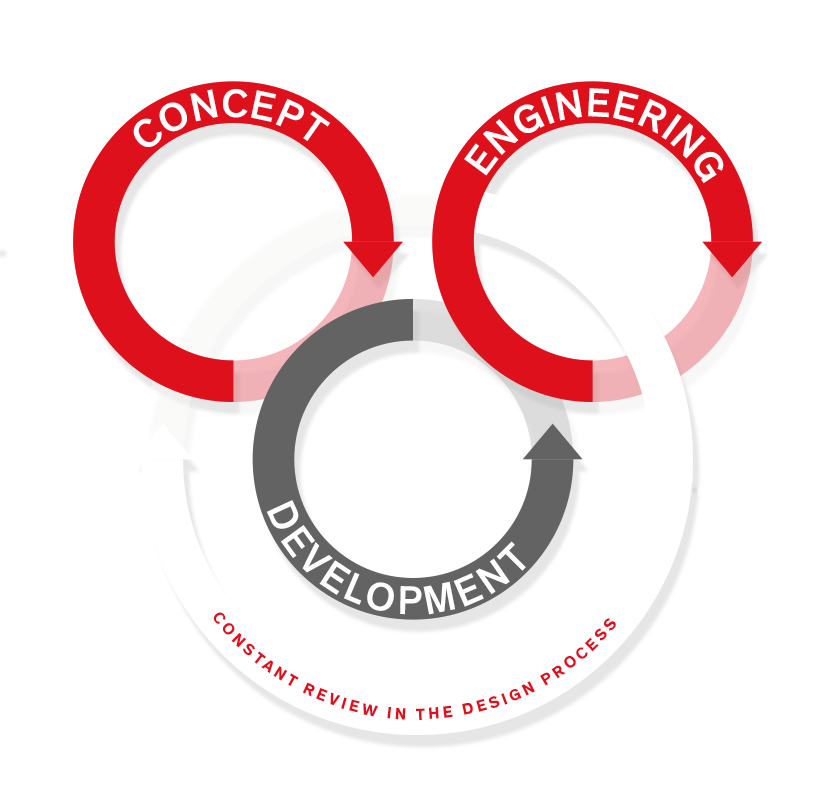 Client's requests design environment community technical needs
Client's review and feedback
Client's review and feedback
2D/3D Drawings installation process
Implementation via: specialist consultant approach / design build method
In design development,
the concept design is reviewed,
revised, expanded and refined to
incorporate all the details and
specifications needed for
construction. Every project
component, from waterproofing
methods to mechanical and
electrical process design, is carefully
considered.
This phase mainly involves:
/ schematic design
/ shop drawings
/ programming and syncing
/ tender and bid documents
Water architectures are the
result of an elaborated process,
in which experience, technical
skills, versatility, and inventive
blend in together.
Thanks to our extensive
experience in the design,
development and construction
of water features, we collaborate
with companies, architecture
studios and public institutions
sharing the all-embracing
understanding and knowledge
we've passionately gained.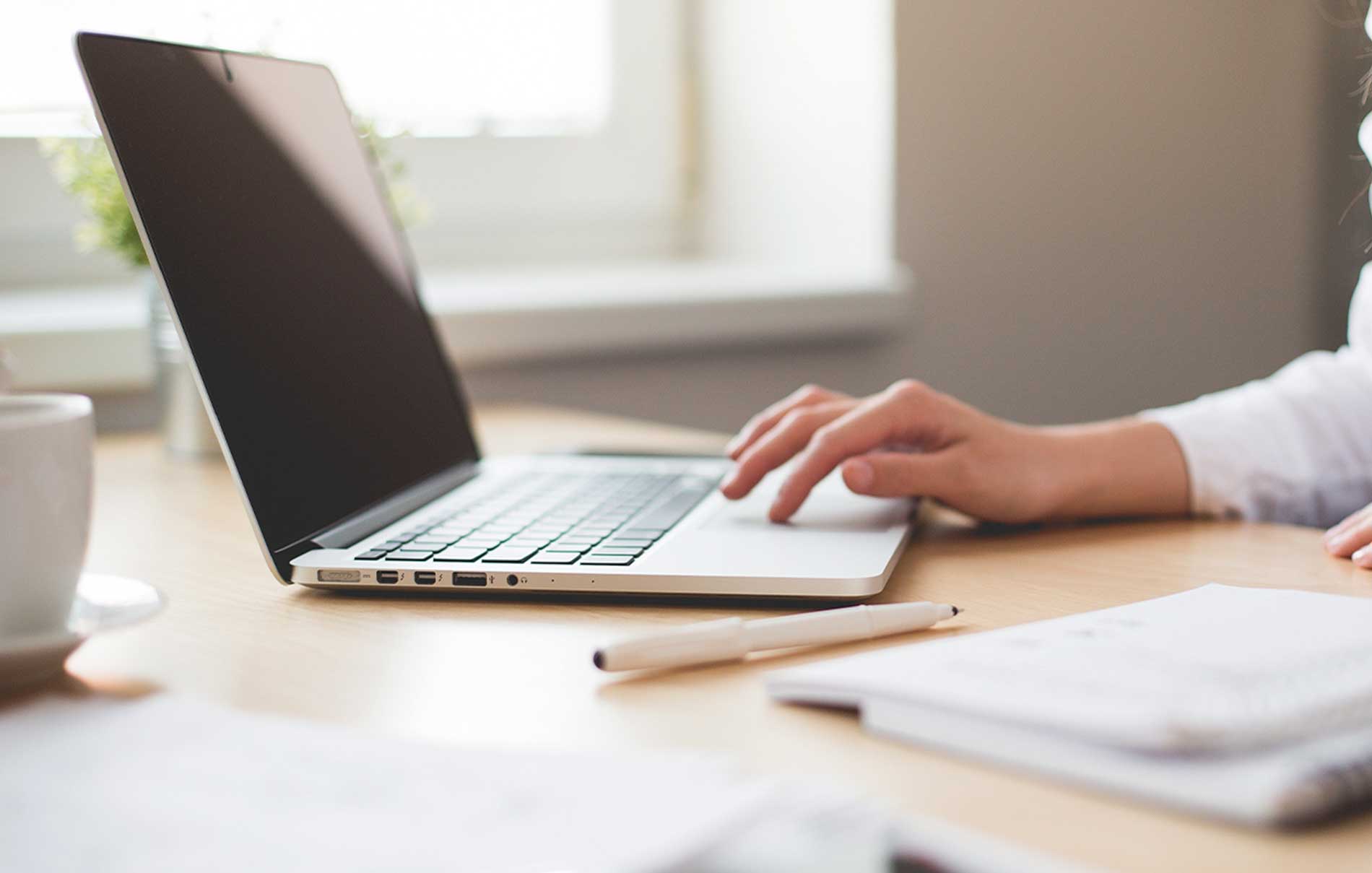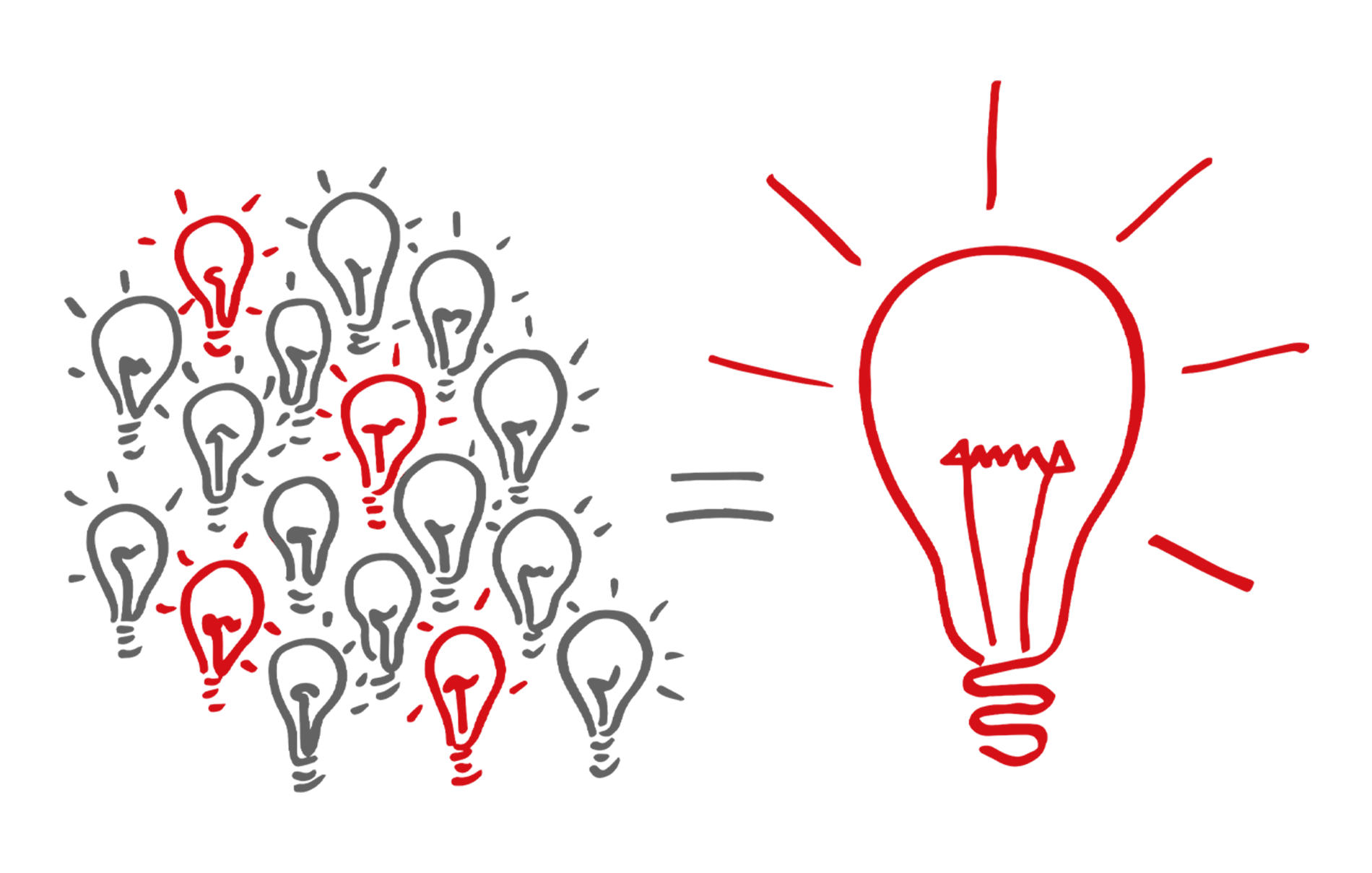 We believe that two heads are
better than one. When different
experiences and skills interact,
innovative ideas and solutions
come out.
When it comes to discussing
problems, generating new ideas
and brainstorming,
bringing people together can
bear good results.
The stimulating energy of design
workshops can allow forfaster and more creative solutions,,
helping to achieve goals
successfully.
Collaborating with cultural
institutions and universities, we
have the opportunity to transmit
our enthusiasm for water and its
applications to other people.
Sharing our knowledge allows us
to collect useful tips, but
also to spread valuable, though
niche information.
There is still plenty of room for
research and innovation, and
we're determined to give our
contribution to that.