MUSEUM OF THE
ARA PACIS
Rome, Italy / 2006
The new Ara Pacis Museum inaugurated in April 2006 was designed by Richard Meier & Partners Architects, the architectural studio behind some of the most notable museums of the second half of the twentieth century.
The building linearly develops along the north-south axis; it alternates widely uncovered and completely closed areas which nevertheless remain always open to the penetration of light. Transparencies and whites are in fact some of the major distinctive traits of the Ara Pacis Museum, a place where history and innovation meet. In particular, the concept of pureness and brightness takes much of its strength out of the versatile fountain that welcomes visitors and animates the square, in accordance with the Roman tradition.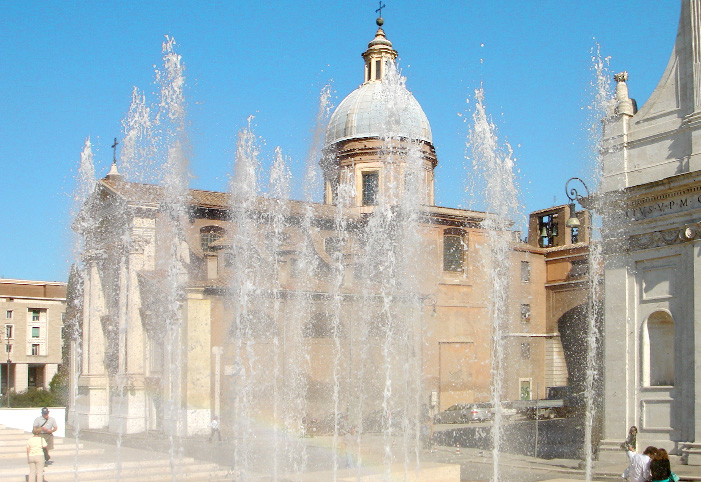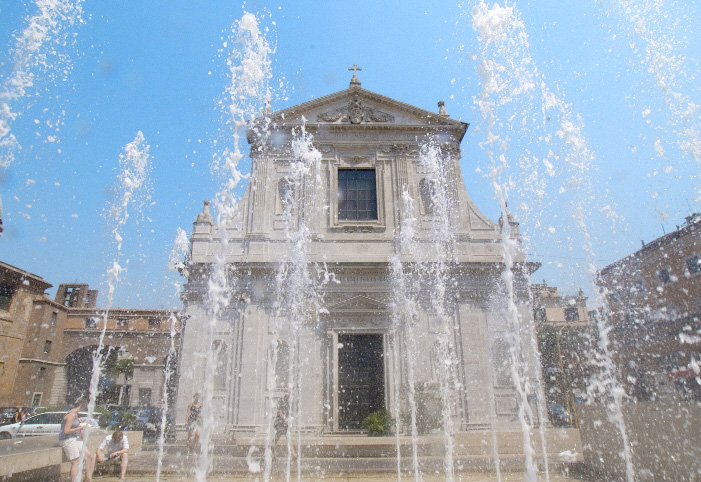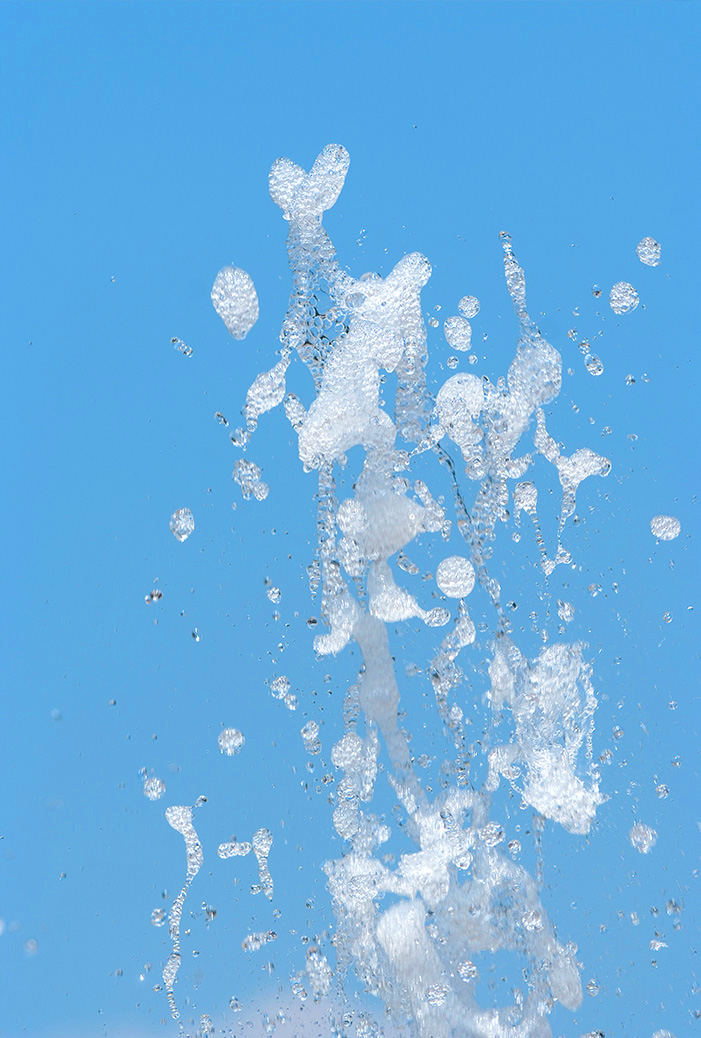 "
This museum on the bank of the Tiber River has been designed as a renewed setting for the Ara Pacis, a sacrificial altar dating to 9 B.C. and now located on the western edge of the Piazza Augusto Imperatore. Planned as part of an effort to protect Rome's cultural legacy, the new structure replaces the monument's previous enclosure, which was in a state of advanced decay. The structure consists of a long, single-story glazed loggia elevated above a shallow podium providing a transparent barrier between the embankment of the Tiber and the existing circular perimeter of the mausoleum of Augustus, built circa 28 B.C.

[from richardmeier.com]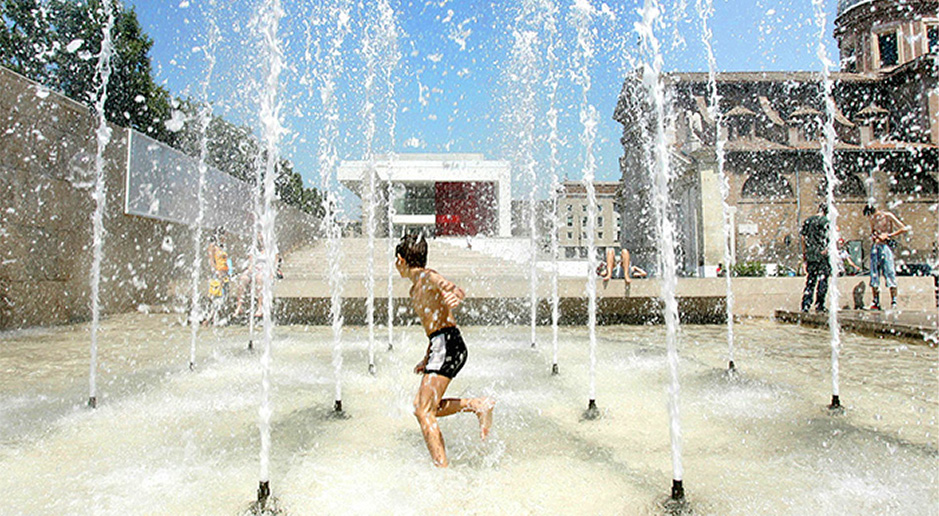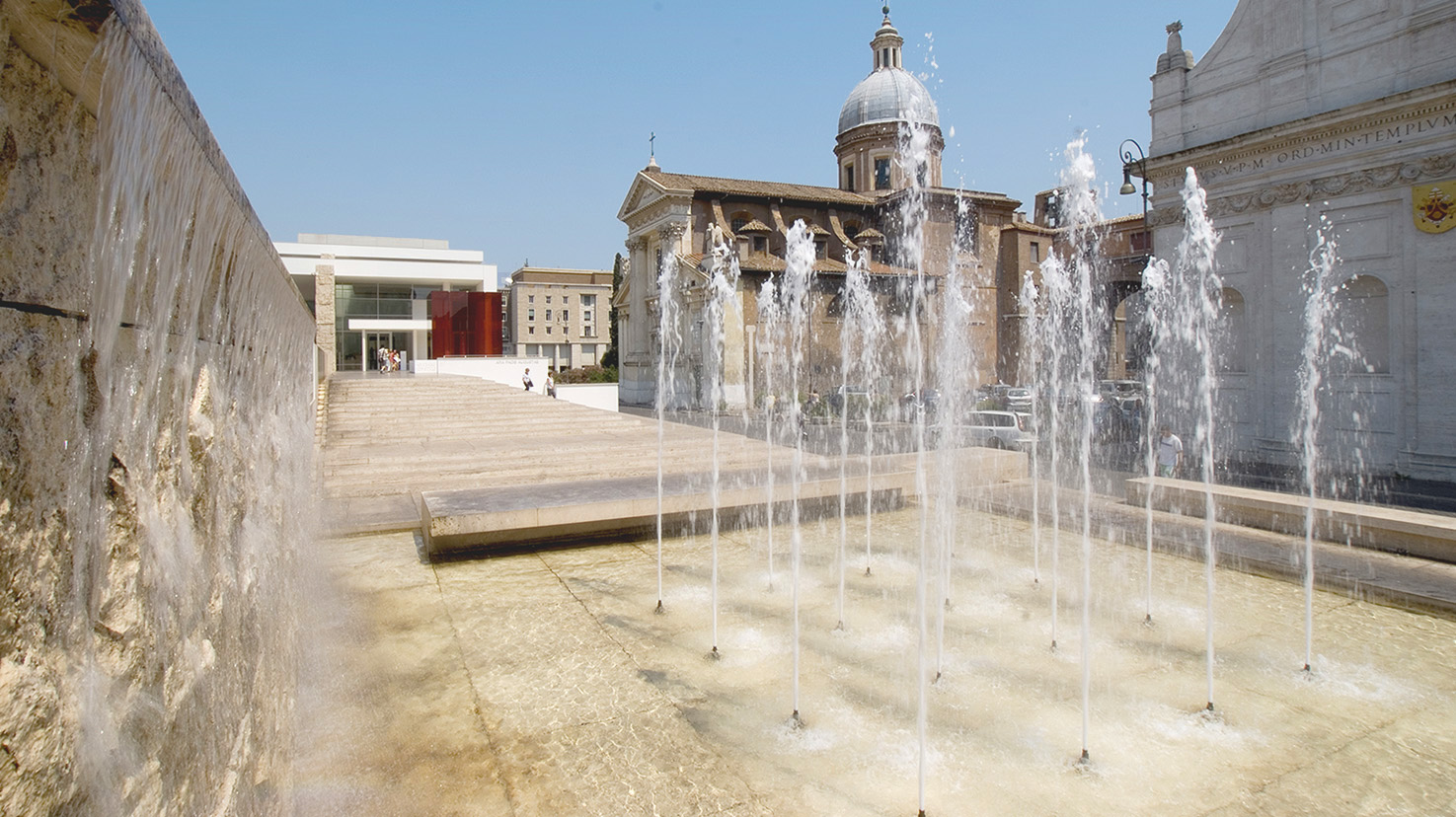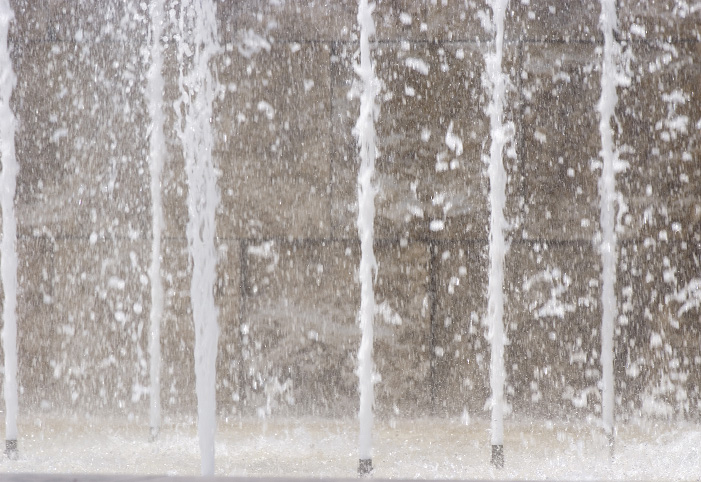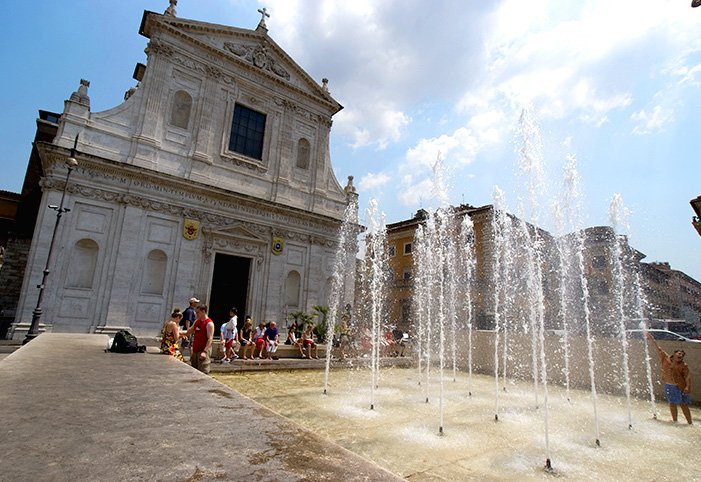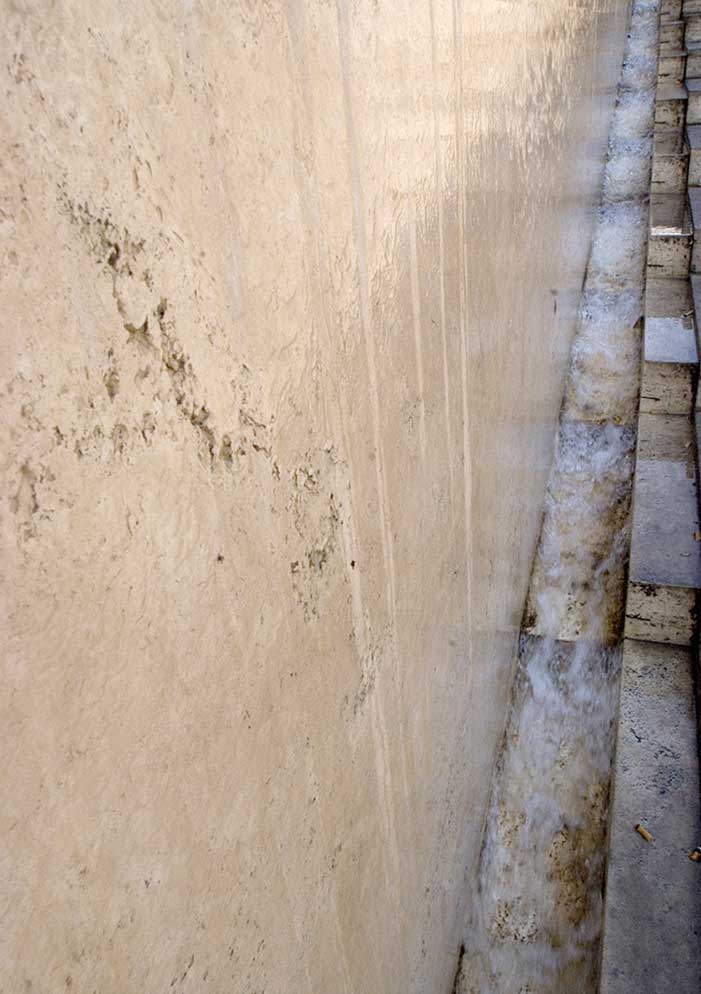 interested in visiting the location?