ORTLES-RIPAMONTI AREA
Milan, Italy / 2018
The redevelopment of the Ortles–Ripamonti area in Milan is part of the 'symbiosis' project by Antonio Citterio Patricia Viel. The master plan's aim is that of transforming a former industrial area of the city into a glimpse at the future of Milan, an idea that became reality in a bright and natural environment enhanced by three ornamental reflecting pools.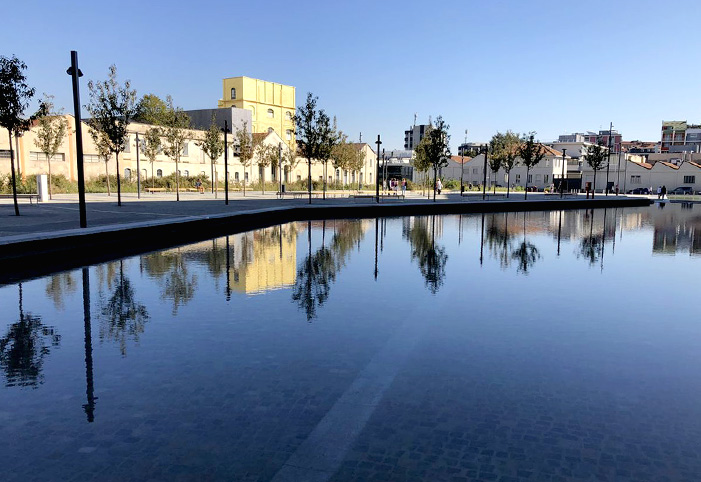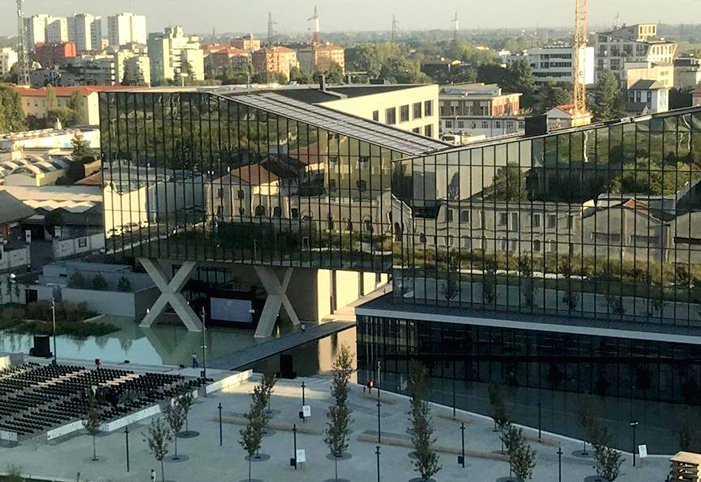 "
Symbiosis represents a masterplan for an innovative and energy efficient urban renewal project in a former industrial area in Milan which is undergoing a profound transformation. The first building to be completed will host the new headquarters of Italian telecommunications company Fastweb. The surrounding public space and the park are designed to create an inviting, inclusive and green environment for work and leisure. Fluidity between the inside and the outside is created through large glazed facades opening up to the park that contains unique meeting and working spaces.
[from citterio-viel.com]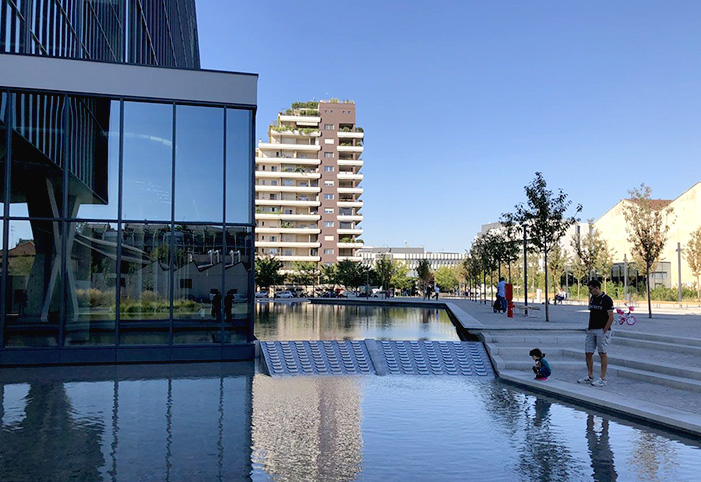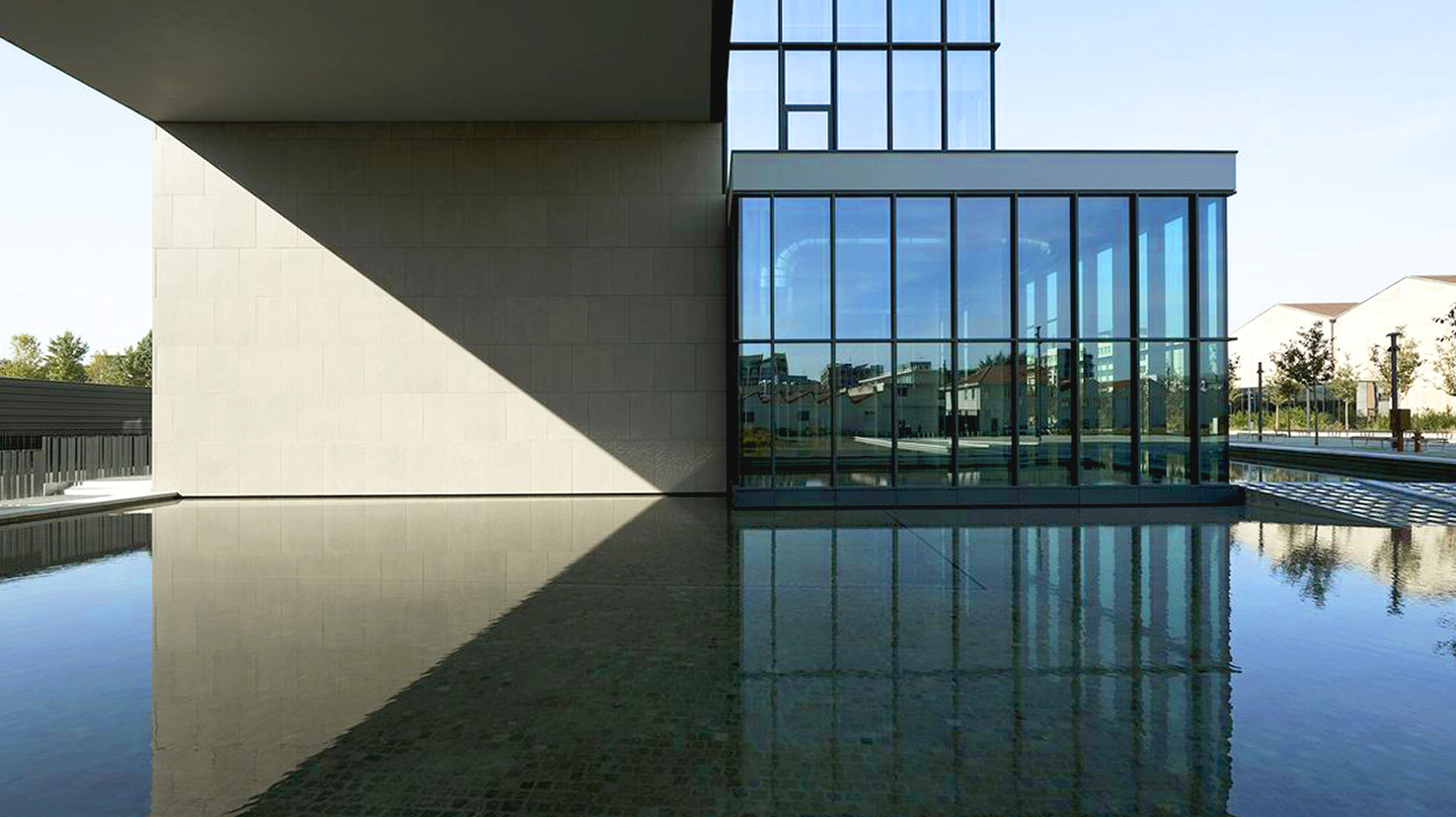 interested in visiting the location?