ARSENALE FRANZ JOSEF I
Verona, Italy / 2011
The Arsenale Austrian military complex was built between 1854 and 1861 from a design by architect Conrad Petrasch. Shortly after the passage from the military property to that of the Municipality of Verona, which took place in 1995, David Chipperfield won the international competition announced by the municipal administration for the restoration of the historic building.
The Chipperfield's project foresaw the recovery of the existing volumes with the addition of spectacular elements of modern architecture, and suggested the Museum of Natural History as the centre of a citadel with a naturalistic-recreational vocation pivoted on a huge reflecting pool.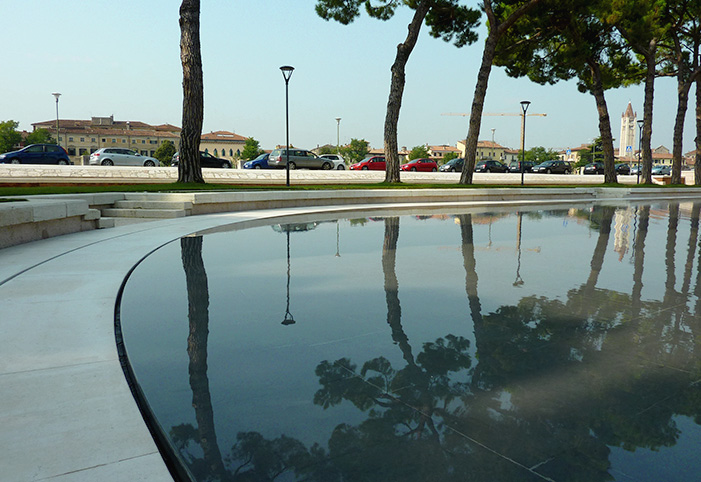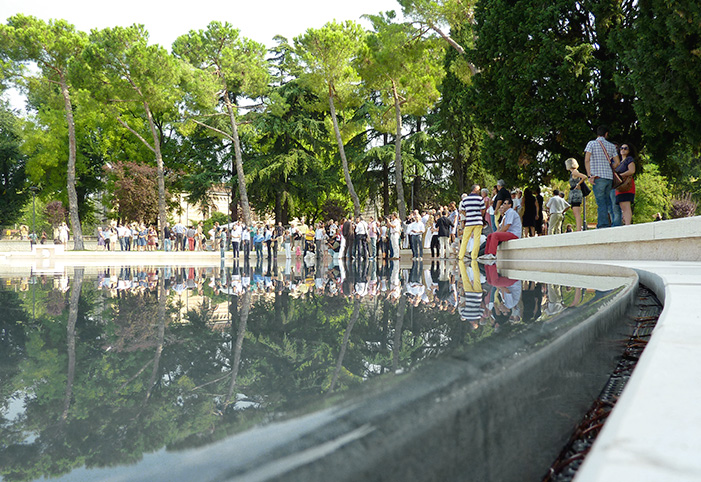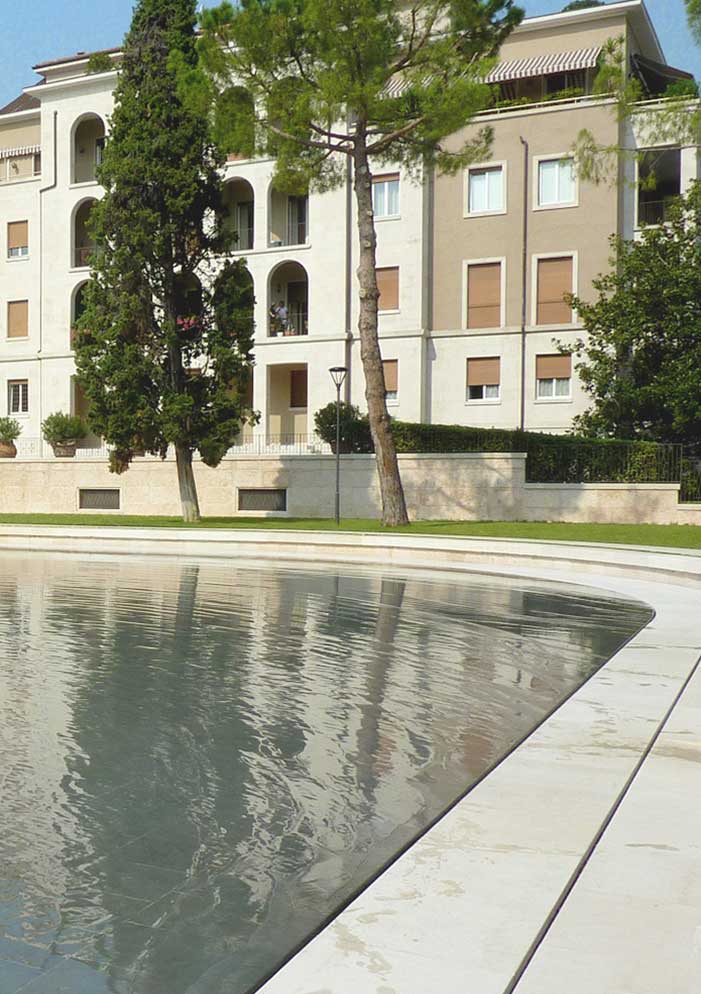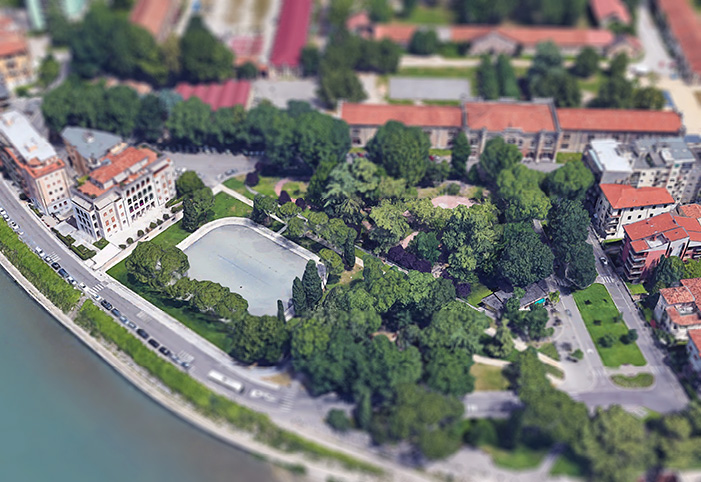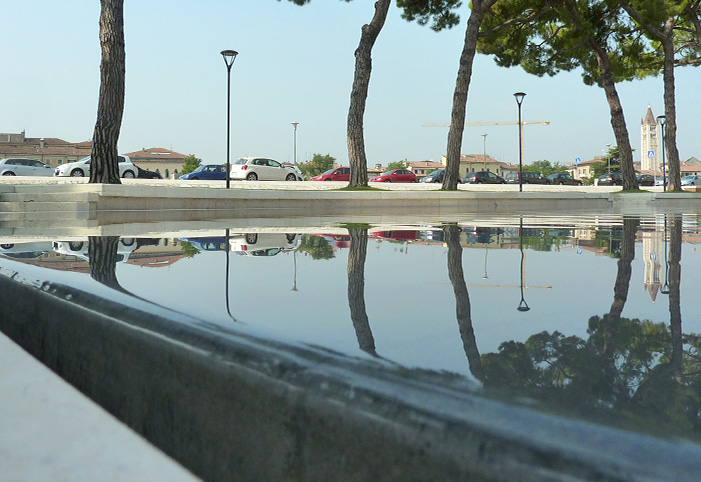 interested in visiting the location?