CINECITTÀ WORLD
Rome, Italy / 2014
Cinecittà World is an Italian theme park dedicated to cinema and television. Located in Castel Romano and created by the entrepreneurs Luigi Abete, Aurelio De Laurentis and Diego Della Valle, the park offers 30 attractions and 7 shows on stages both in theatres and outdoors, as well as attractions and sceneries designed by Dante Ferretti.
Built in the former Dino De Laurentis Studios, the park incorporates many stunning water features such as a giant water fan that serves as a projection screen, an 'intelligent' maze that creates walls up to three meters high and modifies the paths, a water tunnel which gets pervaded by a curtain of cool mist, some interactive spurts that are modulated by the Choreoswitch device, a reflecting pool that gets flooded inviting you to take off your shoes and get refreshed and much more.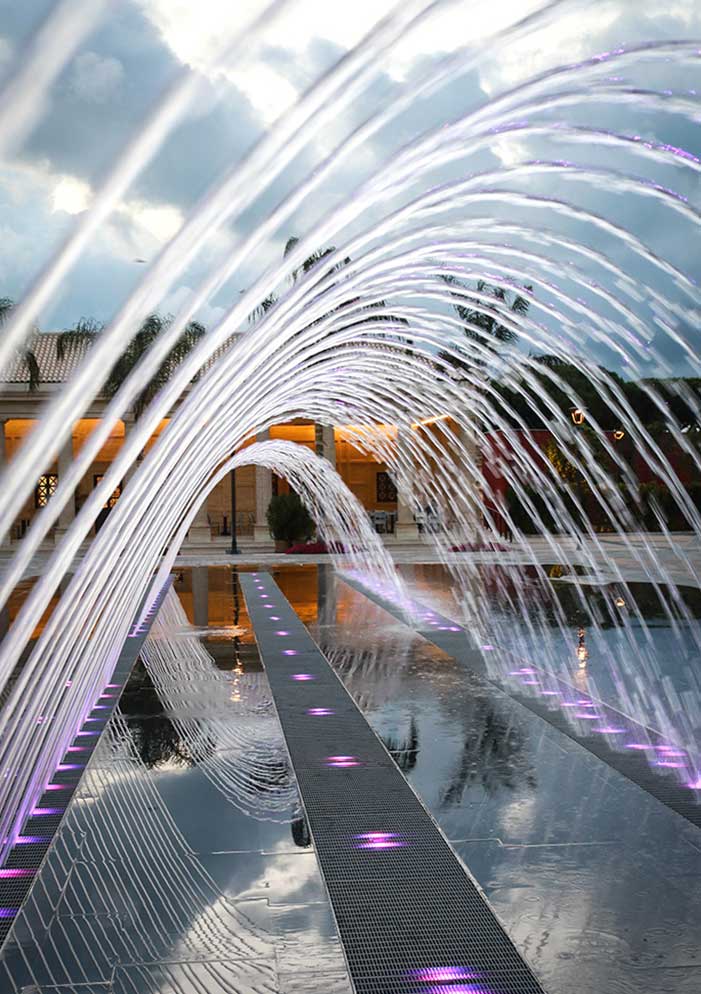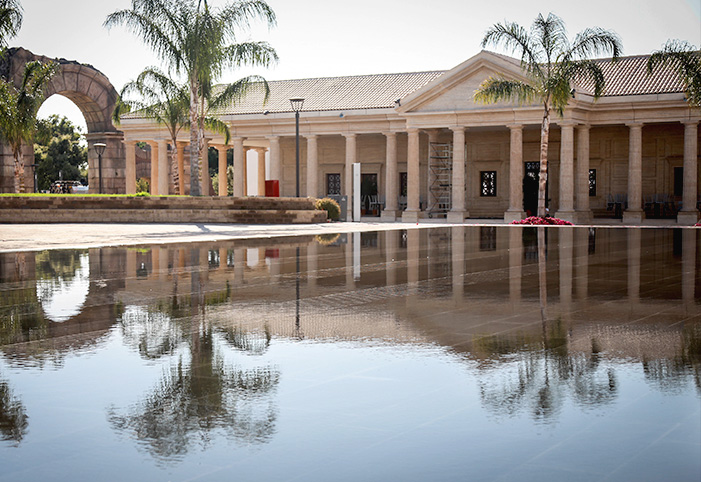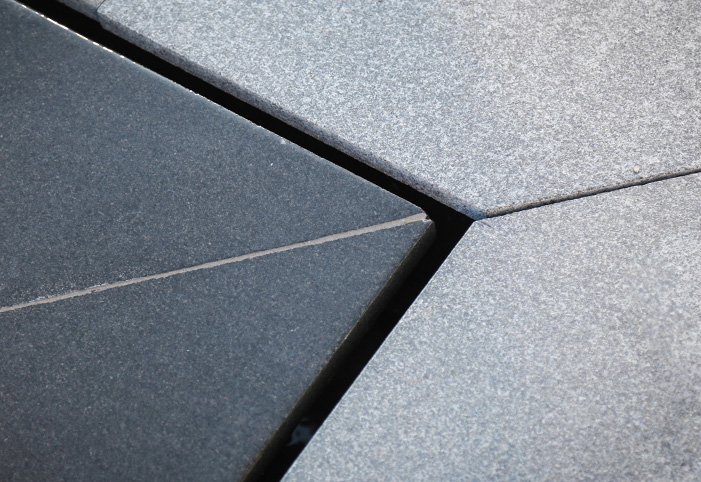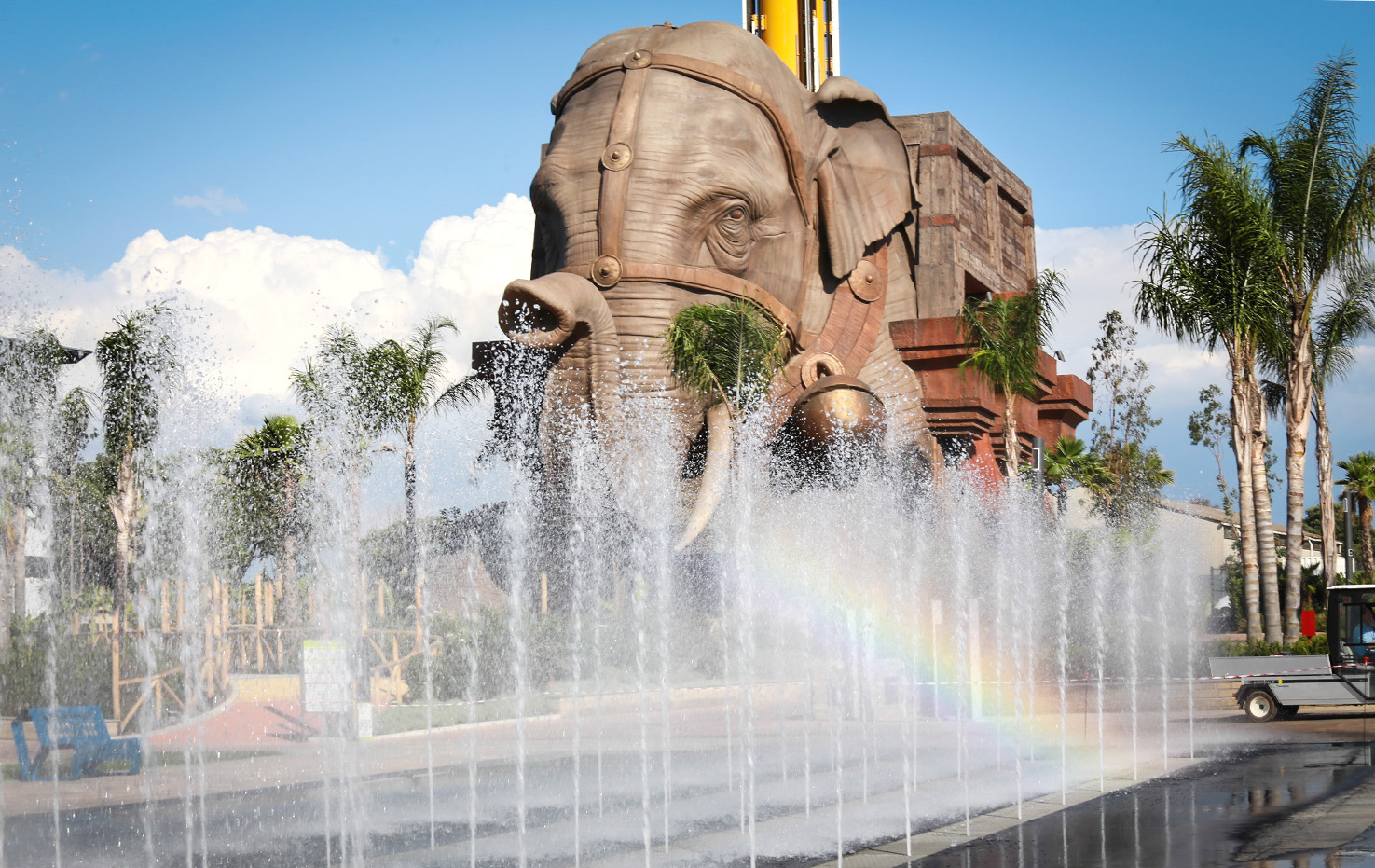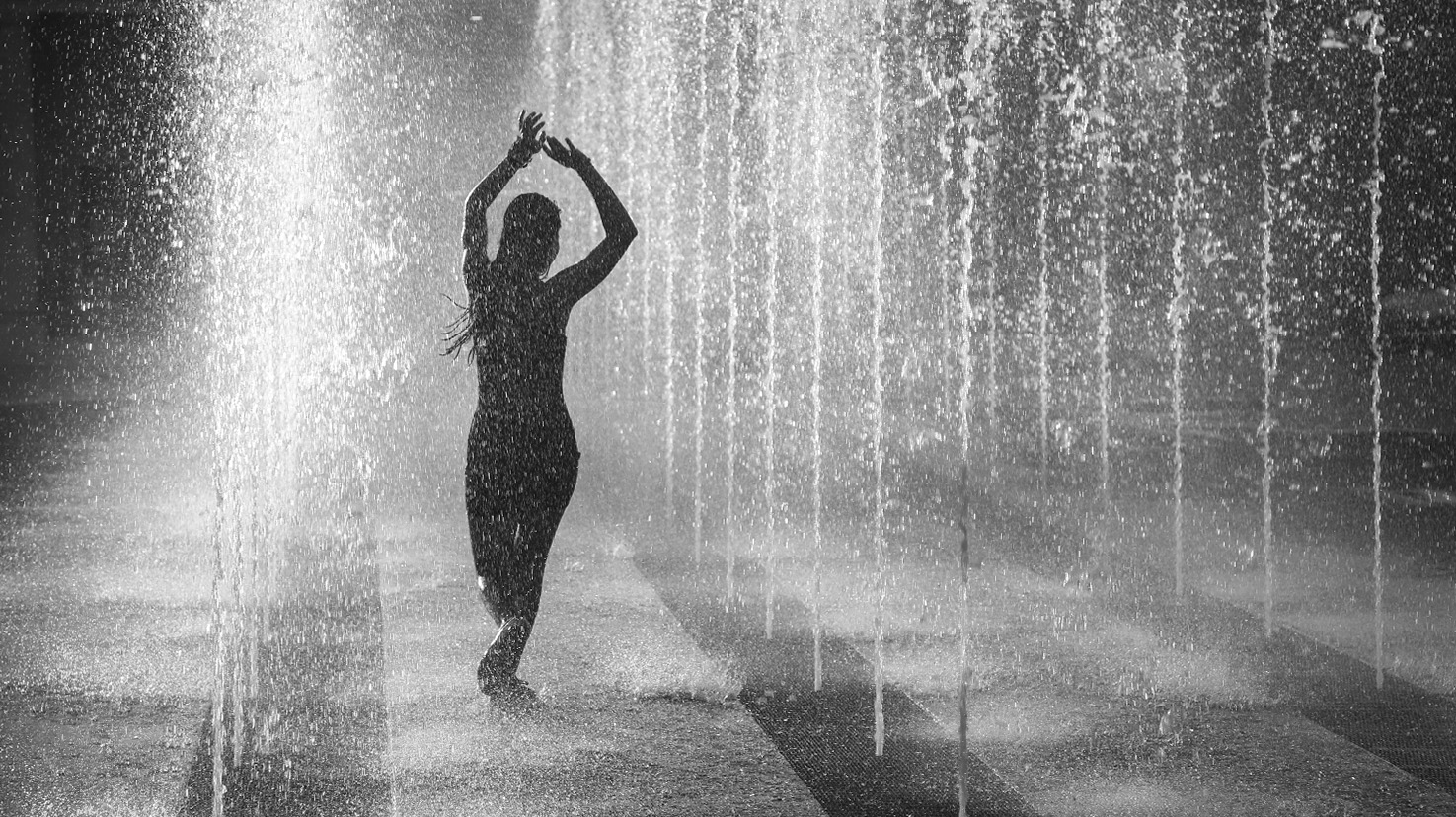 interested in visiting the location?