DARSENA
EXPO 2015 – Milan, Italy / 2015
Expo Milano 2015 was an opportunity to enhance the landscape of the city, its canals and its irrigation network through a very large project called 'Vie d'Acqua' ('Waterways'), which stemmed from the redevelopment of the Darsena and its contiguous areas and from the enhancement of the water system as a symbol of productivity as well as a place for citizens to have fun and nurture their relationship with nature.
In particular, the Darsena is part of a vast residential and commercial area that preserves the characteristics of a village outside the city walls; an area rich in history and monuments (the churches of San Lorenzo, Sant'Eustorgio, the Roman Arena) capable of making the city objectively more welcoming.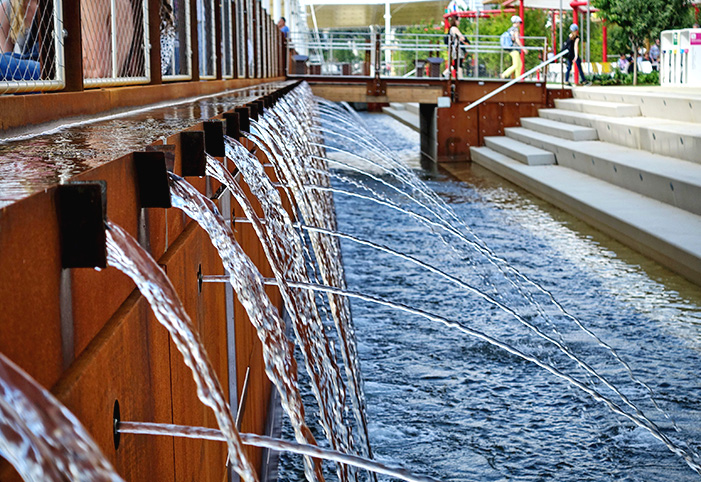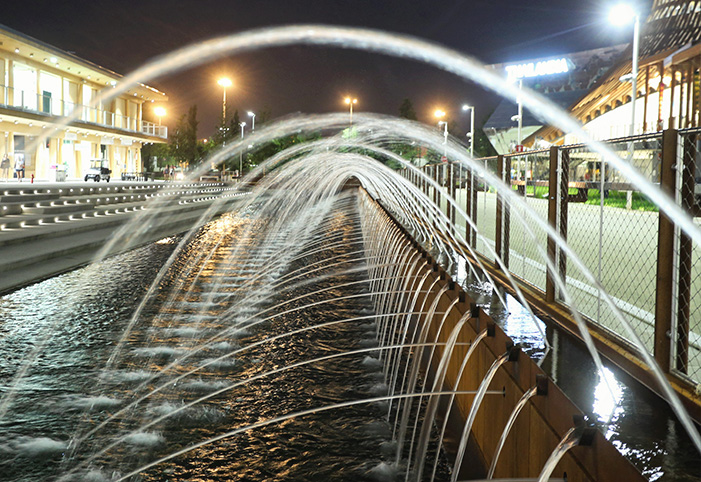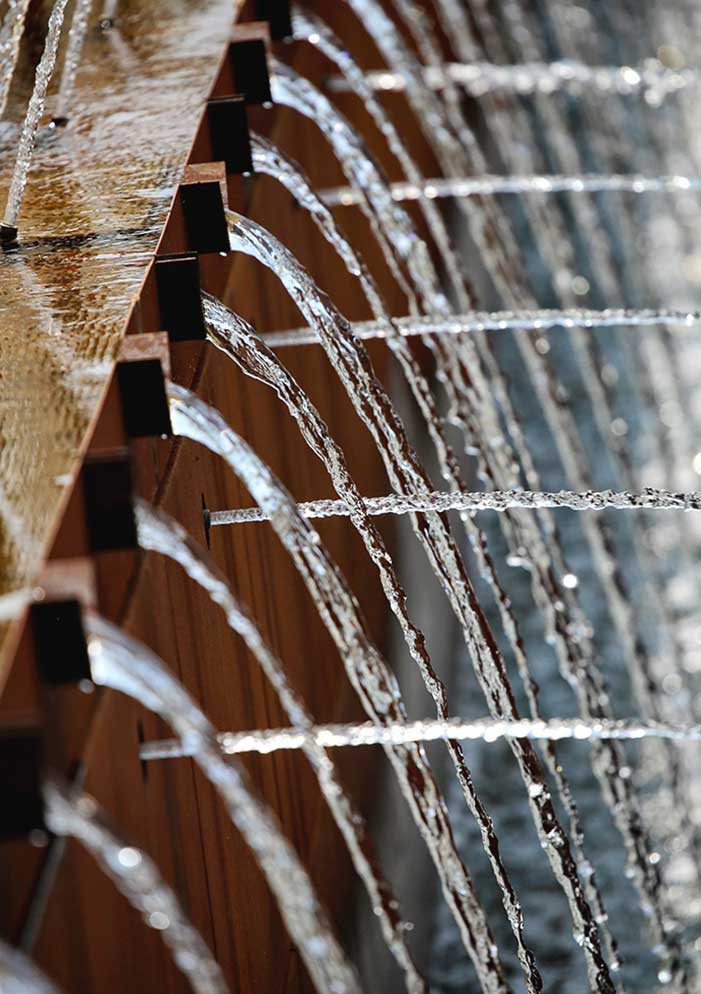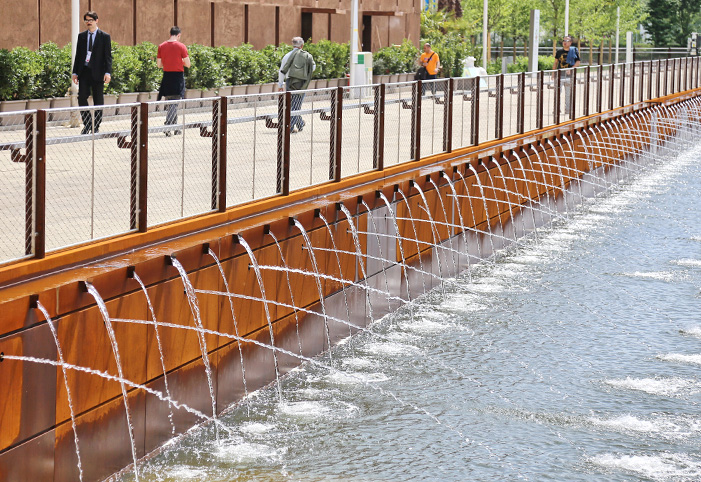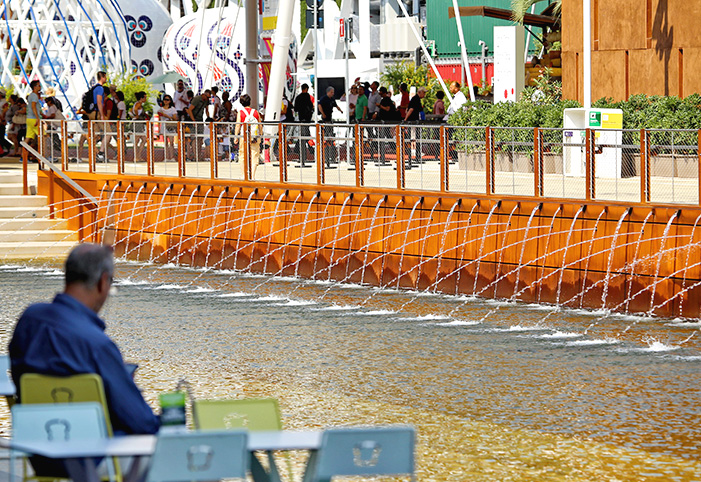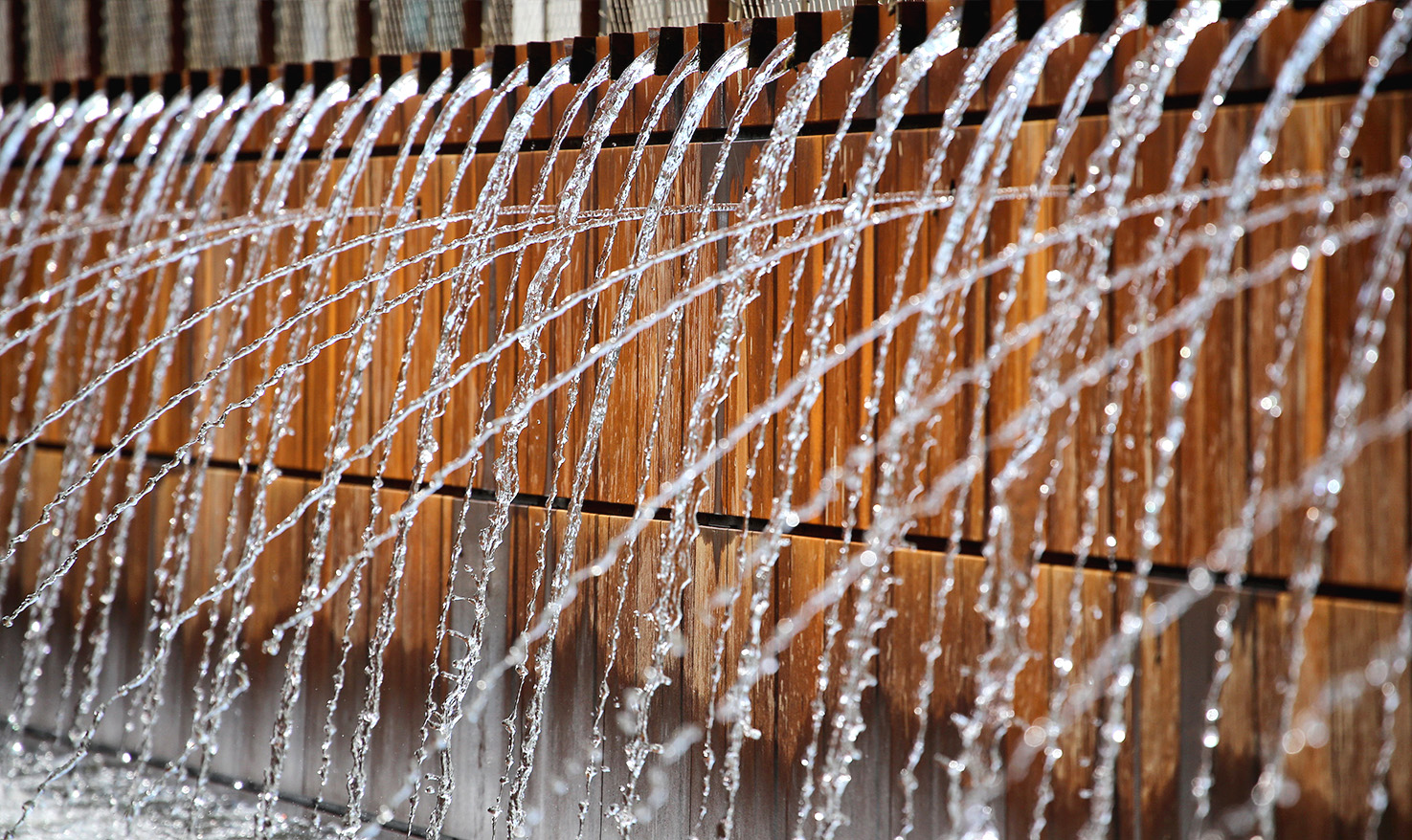 interested in visiting the location?