SHEIKH JABER AL-AHMAD CULTURAL CENTRE
Kuwait City, Kuwait / 2016
The Sheikh Jaber Al-Ahmad Cultural Centre (JACC), unofficially known as the Kuwait Opera House, is a multidisciplinary public space situated in the new Kuwait National Cultural District. As a platform for educational and cultural exchanges, the complex includes theatres, concert halls, music centres, conference and exhibition halls, cinemas, libraries, a history centre and a public park. It offers a wide range of events about music, theatre and films, workshops, as well as a meeting space for younger people.
In this context, the fountains welcome visitors with amazing effects, dances, colour displays and lighting.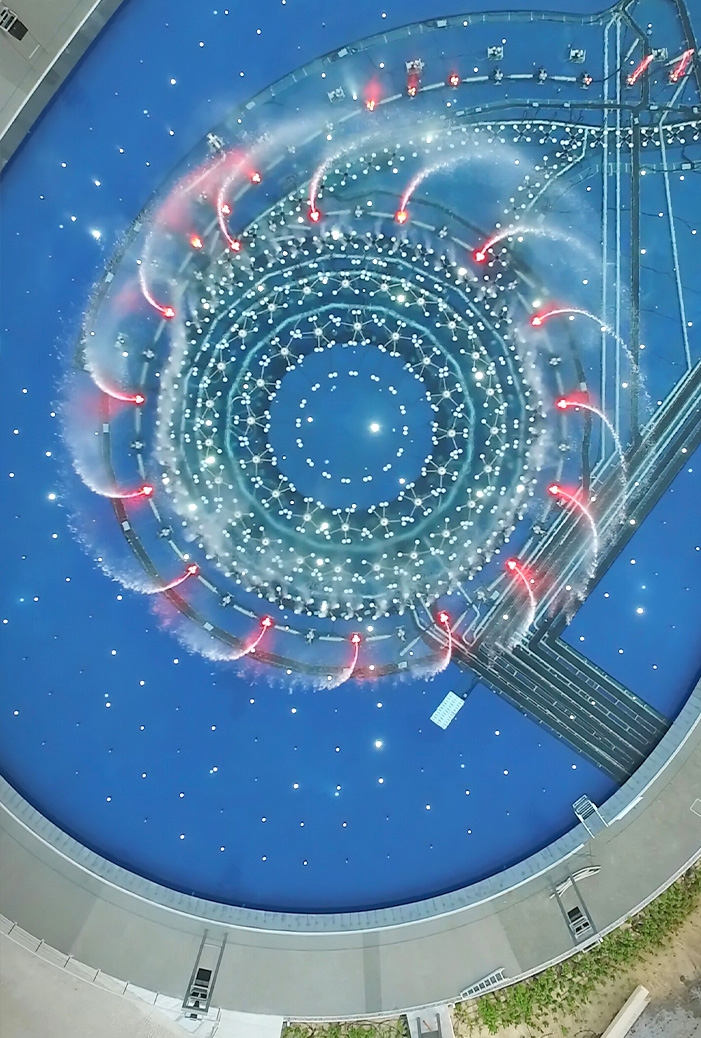 "
The Sheikh Jaber Al Ahmad Cultural Centre (JACC) is a showcase for the performing arts and world-class theatre quarter in a spacious parkland setting. Together with the recently opened Sheikh Abdullah Al Salem Cultural Centre and recently restored Al Salam Palace, both also SSH projects, it will form Kuwait's new national cultural district.

Complex geometric forms inspired by Islamic architecture create the richly textured outer skin of each building resulting in dramatic public spaces below that benefit from the interplay of light and shadow. Visitors can immerse themselves in this atmospheric expanse by meandering through the intertwining areas under the outer envelope by foot or via air-conditioned lifts and travellators.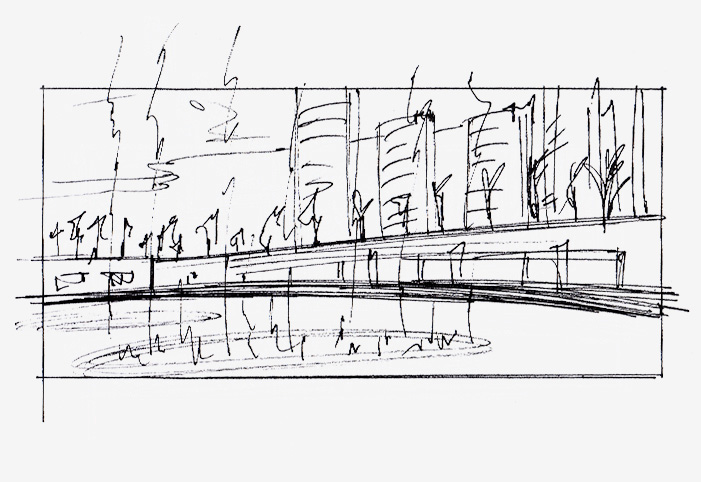 Luxurious, world-class buildings sit under the outer skin exuding character, drama and a heightened sense of expectation. The surprises continue inside each building and visitors will find jewels within jewels as they explore the beautifully designed interiors.
[from sshic.com]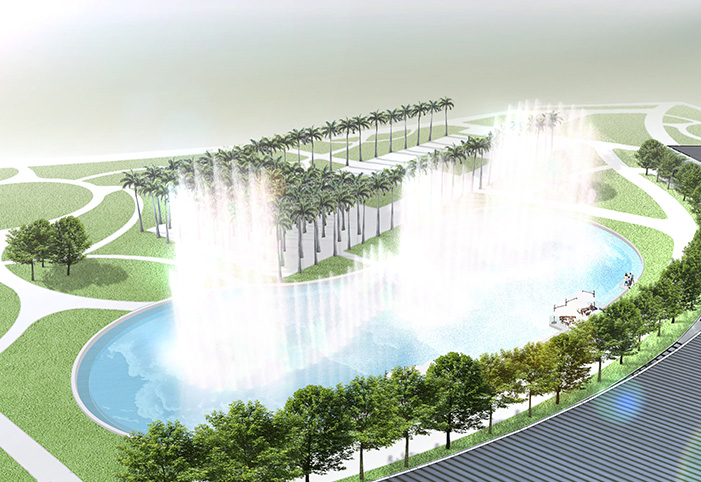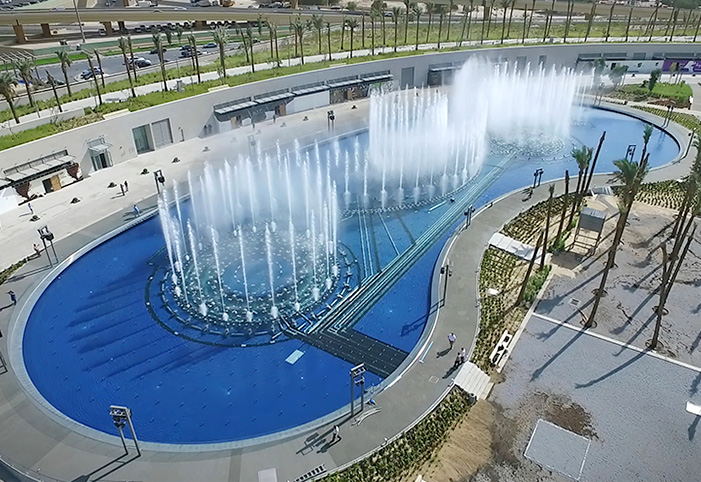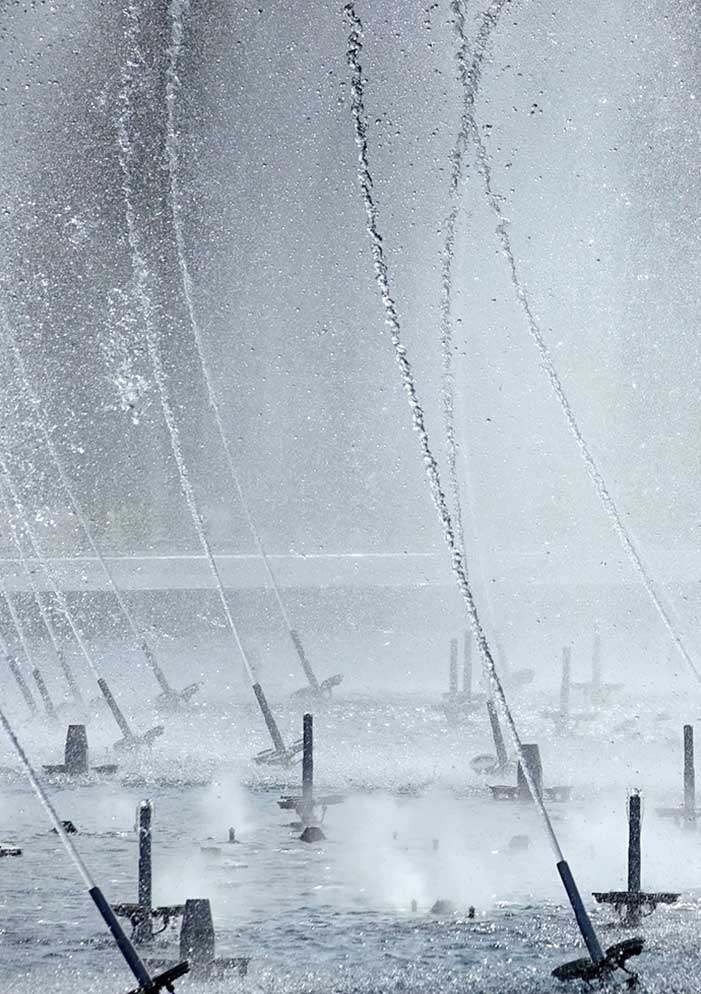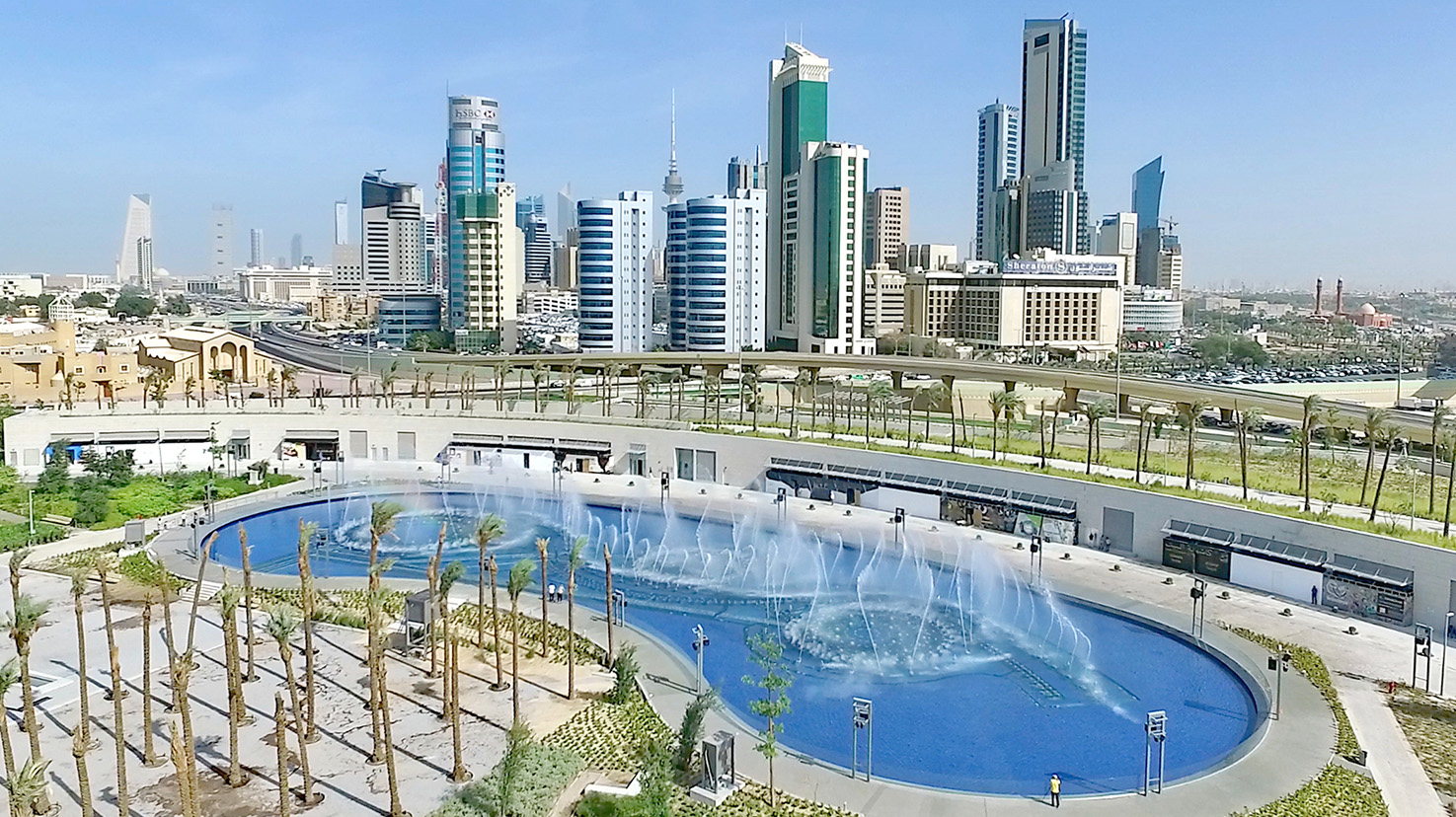 interested in visiting the location?