ROMEO HOTEL
Naples, Italy / 2008
Designed by the Japanese firm Tange Associates and rated by Condé Nast as one of the best new hotels in the world, Romeo hotel is the most innovative accommodation in the city of Naples. As a perfect synthesis of modern design, contemporary art and classic 'Made in Italy' at its finest, the hotel is the perfect location for both leisure and business stays in Naples.
Born in 2008, Romeo hotel opened a new space in April 2011. As a 5 star luxury hotel, the building is equipped with any kind of exclusive facility including an amazing rooftop heated plunge pool, a luxury SPA, a Michelin star gourmet restaurant and a bistro overlooking the charming gulf of Naples. In this context, high-end water features and light effects adorn and complete the finely designed interiors and the glazed façade of the building.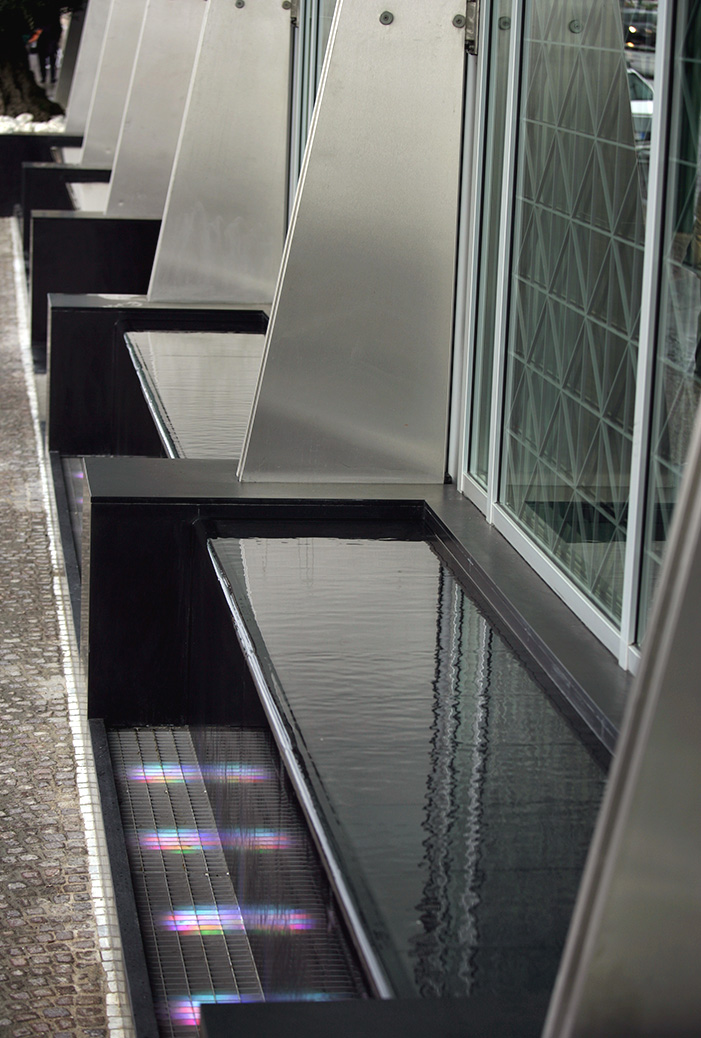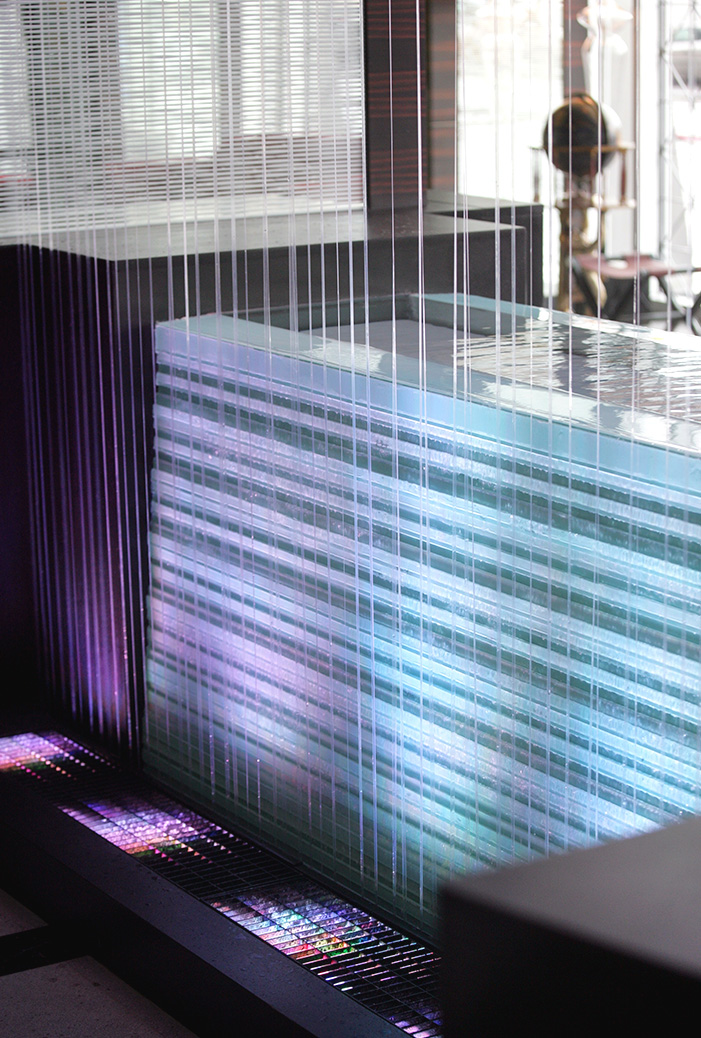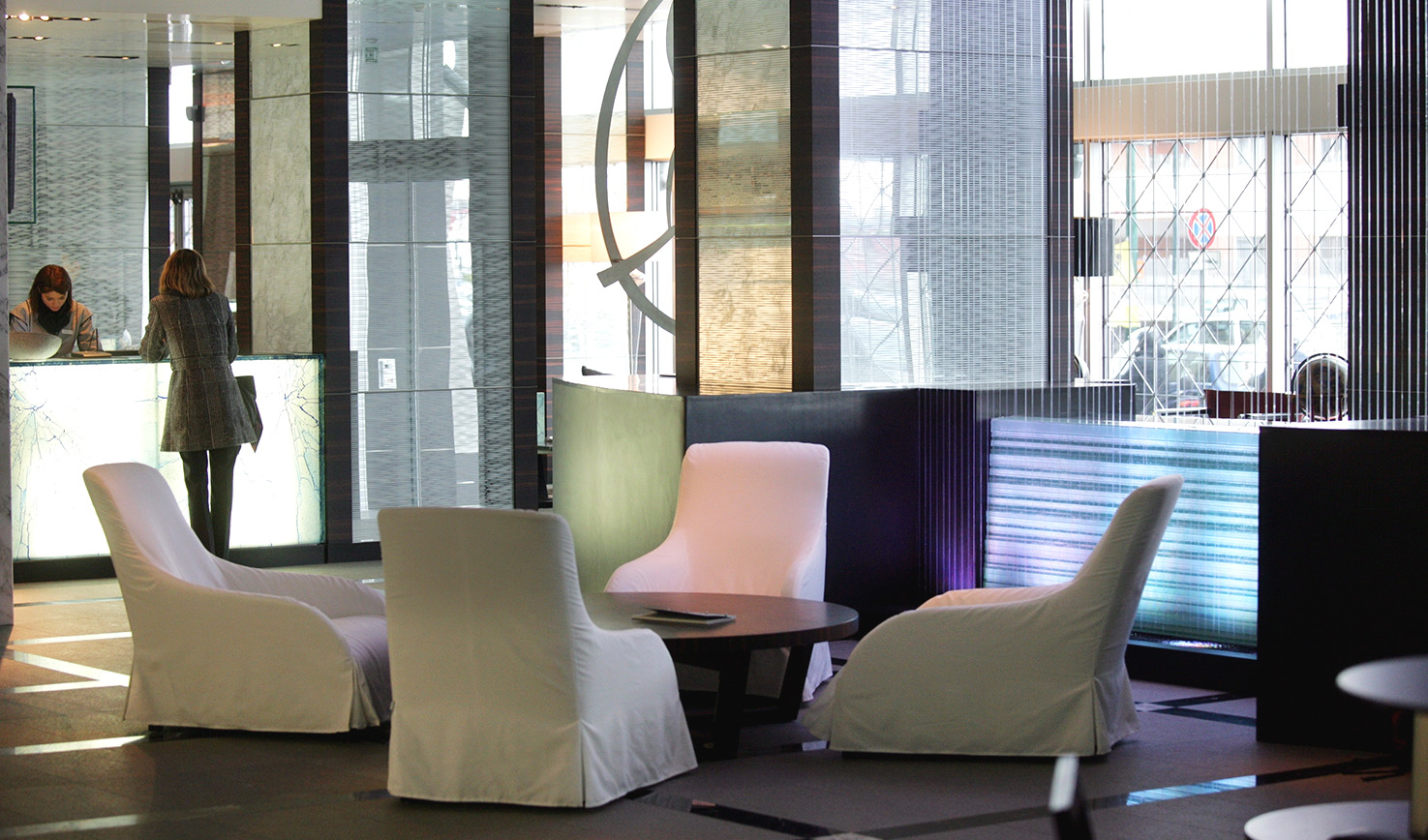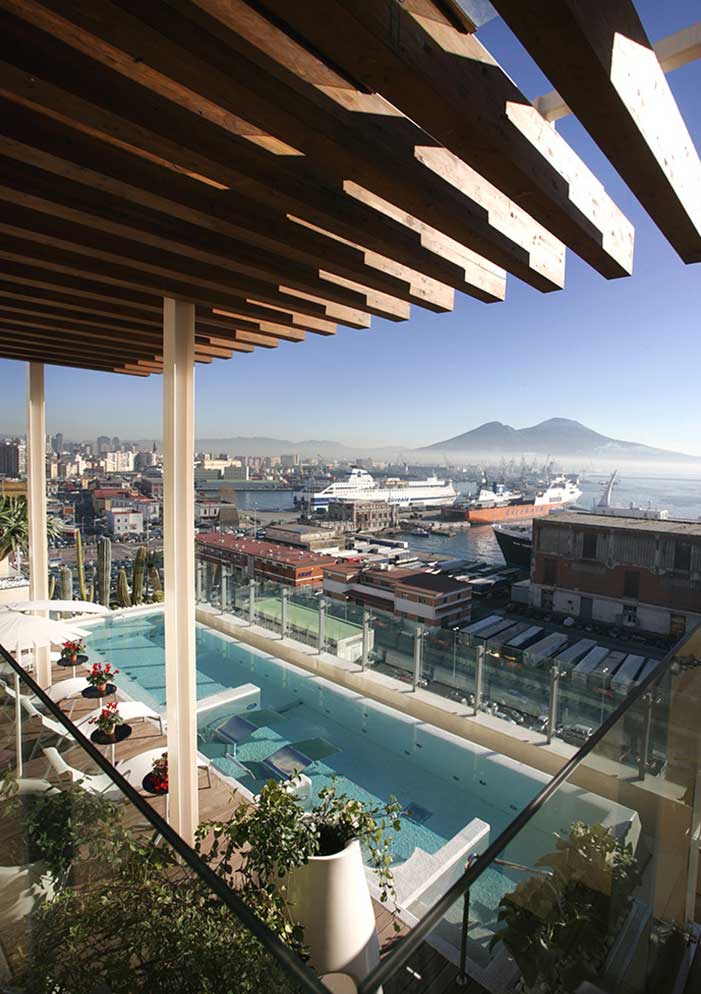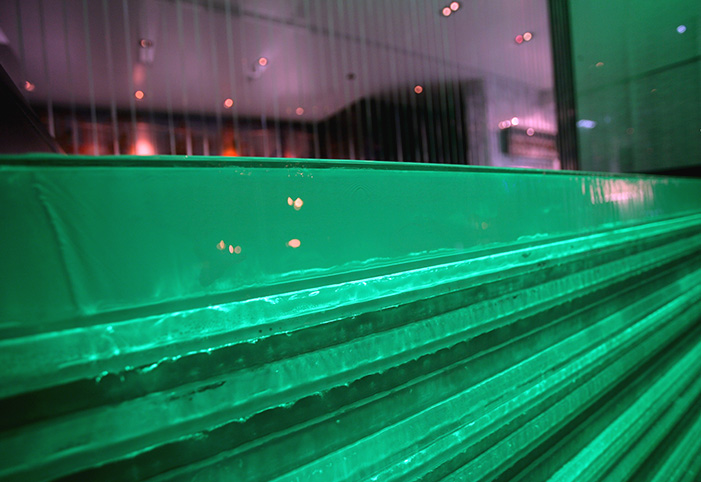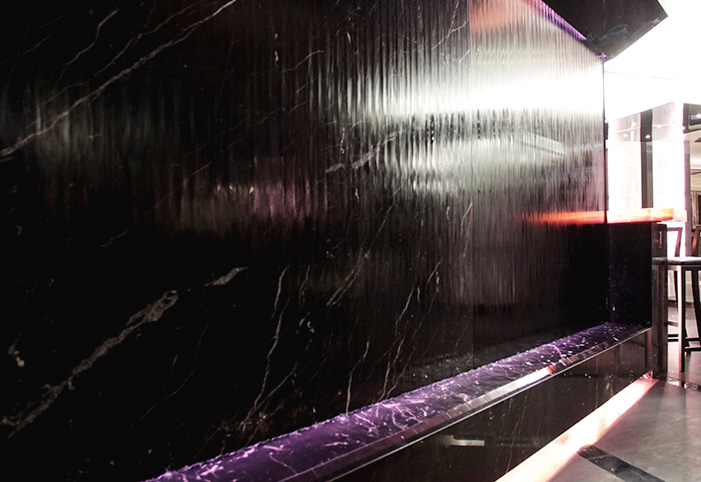 interested in visiting the location?