USA PAVILION
EXPO 2015 – Milan, Italy / 2015
The USA Pavilion for Expo Milano 2015, 'American Food 2.0: United to Feed the Planet', showcases America's unique role in the future of food. Designed by Biber Architects to tell the story of American food, the pavilion hosts a global conversation on a wide variety of crucial topics such as food security and food policy, international relations, science and technology, nutrition and health and culinary culture, but also about the challenge of feeding more than 9 billion people by 2050.
The pavilion also proposes a reflection on some expressly American dichotomies: innovative and recycled, natural and technological, analog and digital.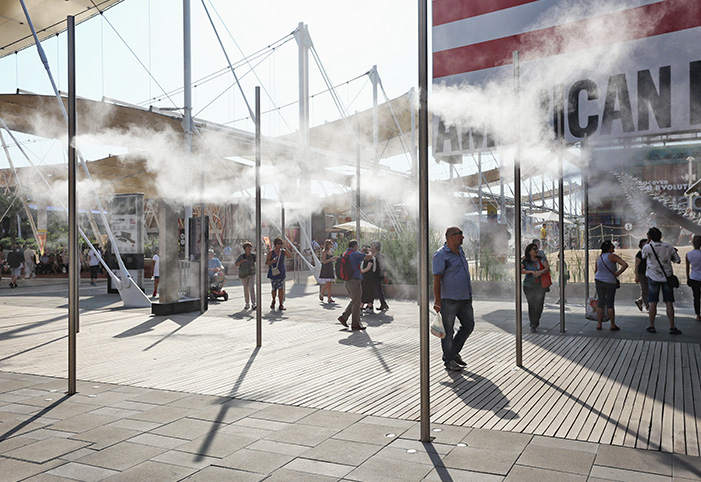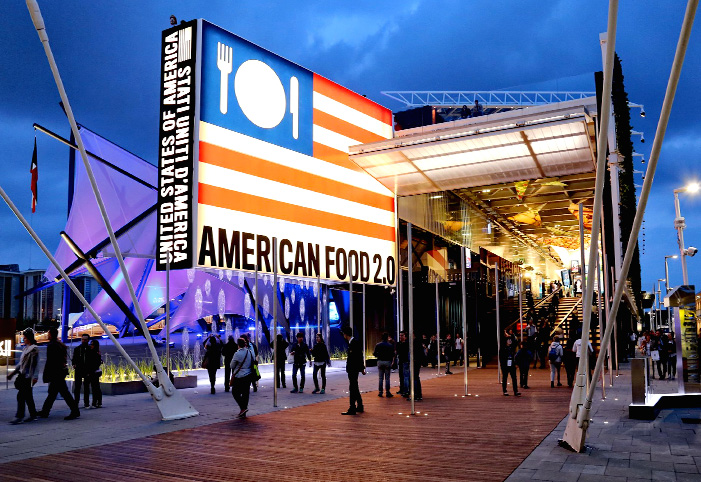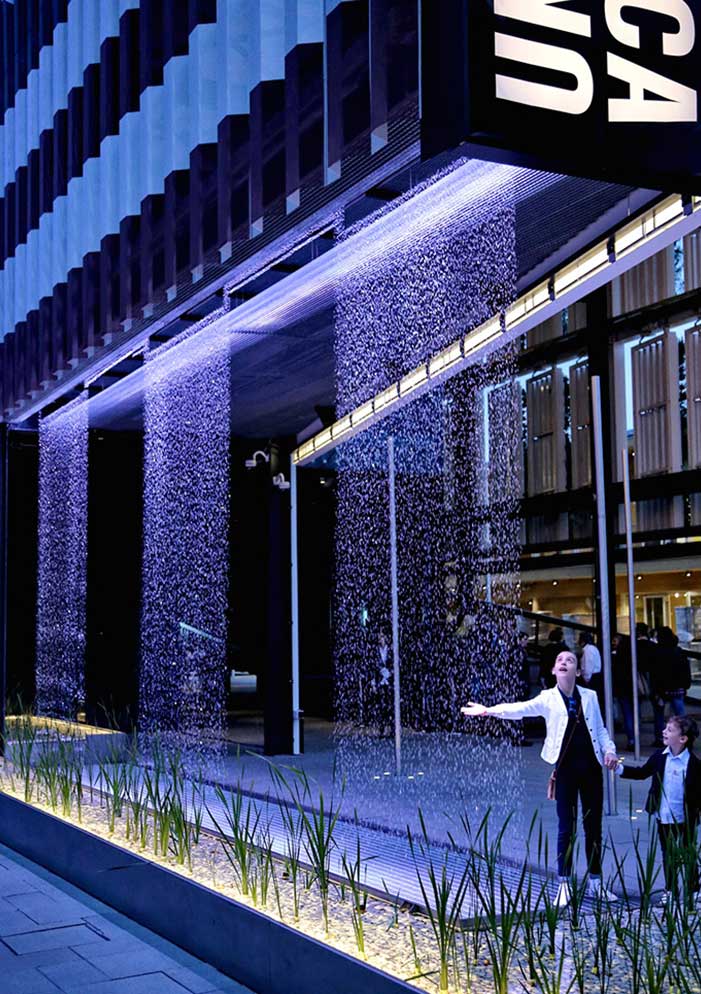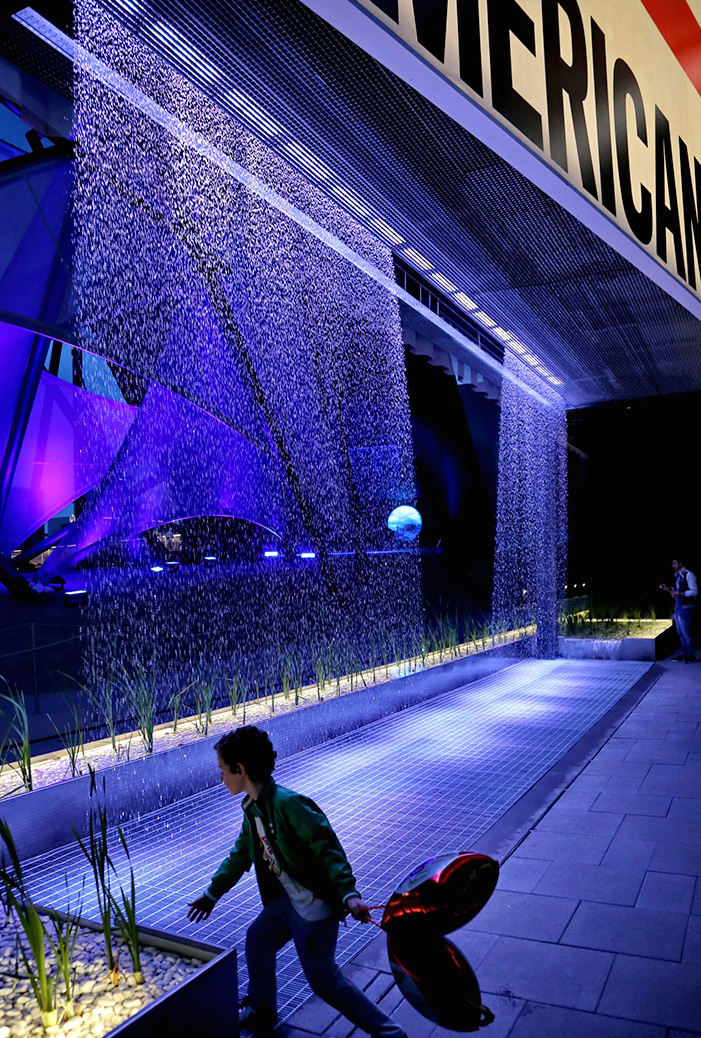 "
The pavilion opened its airplane hangar-sized door to the main pedestrian approach, like an invitation to enter, and was as open, airy and breezy as a building can be. The Boardwalk (made of recycled lumber from the Coney Island boardwalk) rose to the second level, covering an exhibition hall below and was the main forum for self-guided viewing. The rooftop terrace featured a variable SmartGlass canopy, adjustable in response to the sun. The terrace became the daily party for rooftop-craving Italian crowds.
[from Biber.com]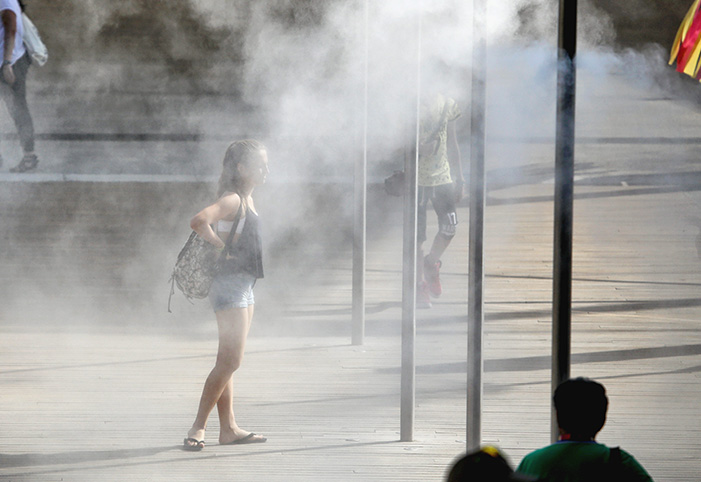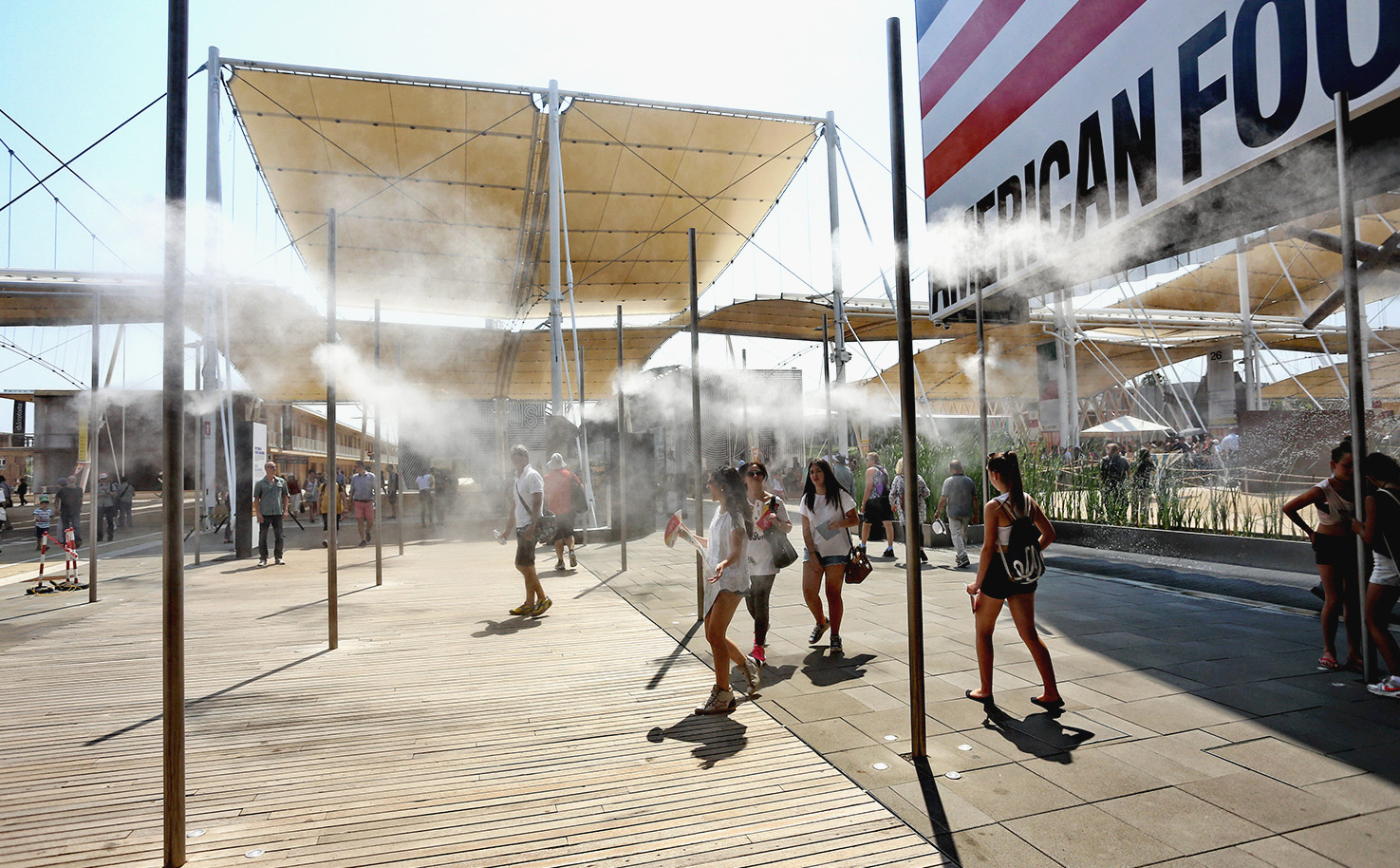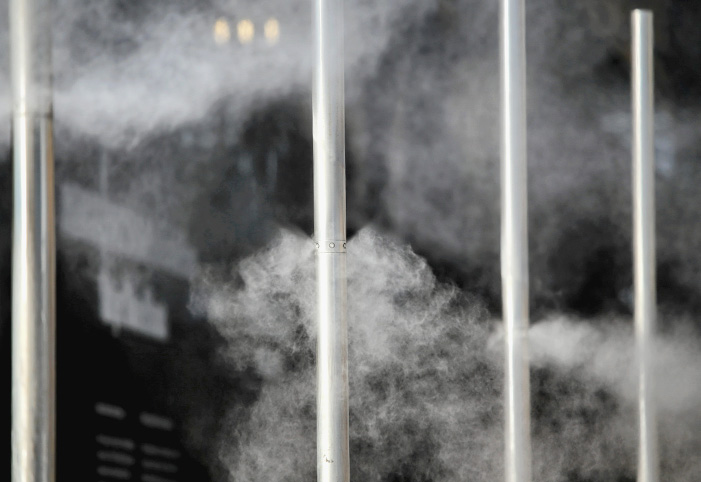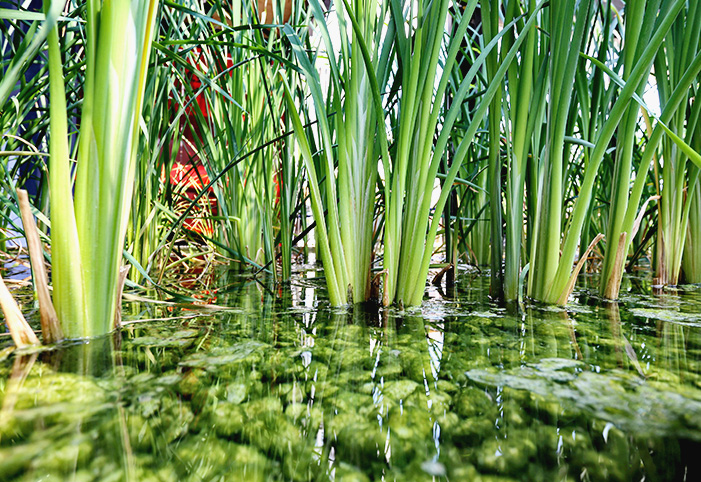 interested in visiting the location?