IL CENTRO SHOPPING CENTRE
Arese, Italy / 2016
The shopping centre 'Il Centro'  rises on the former Alfa Romeo factory in Arese, where the prestigious Milanese brand has produced its cars for more than 40 years. The centre has been designed by the architects Davide Padoa, Michele De Lucchi and Arnaldo Zappa and, thanks to its 92.000 m² of shopping area, it is currently one of the largest commercial spaces ever created in Italy.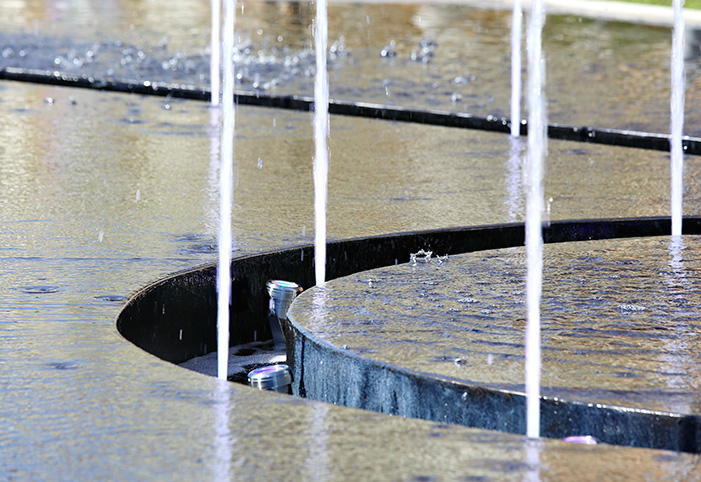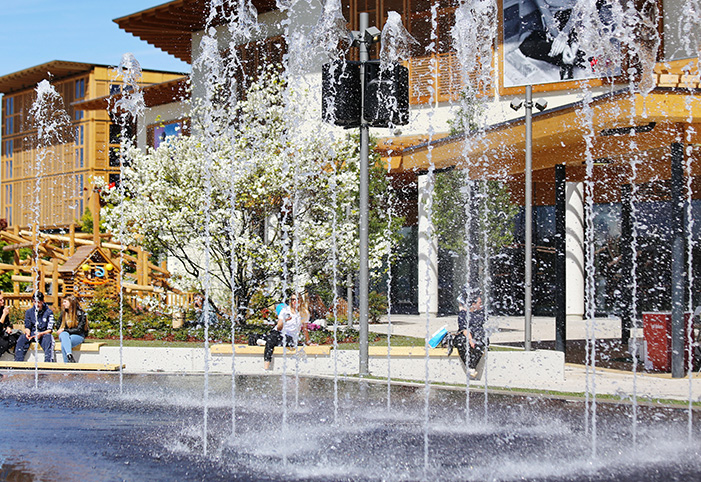 "
Padoa's studio, Design International, developed the idea for the project by following in the footsteps of other big international malls, which pioneered the idea of creating a unique and iconic building by setting up a storyline and a pathway, which are well complimented by the designs created by De Lucchi, the author of the Fashion Court and the Ipermercato sections of the shopping centre.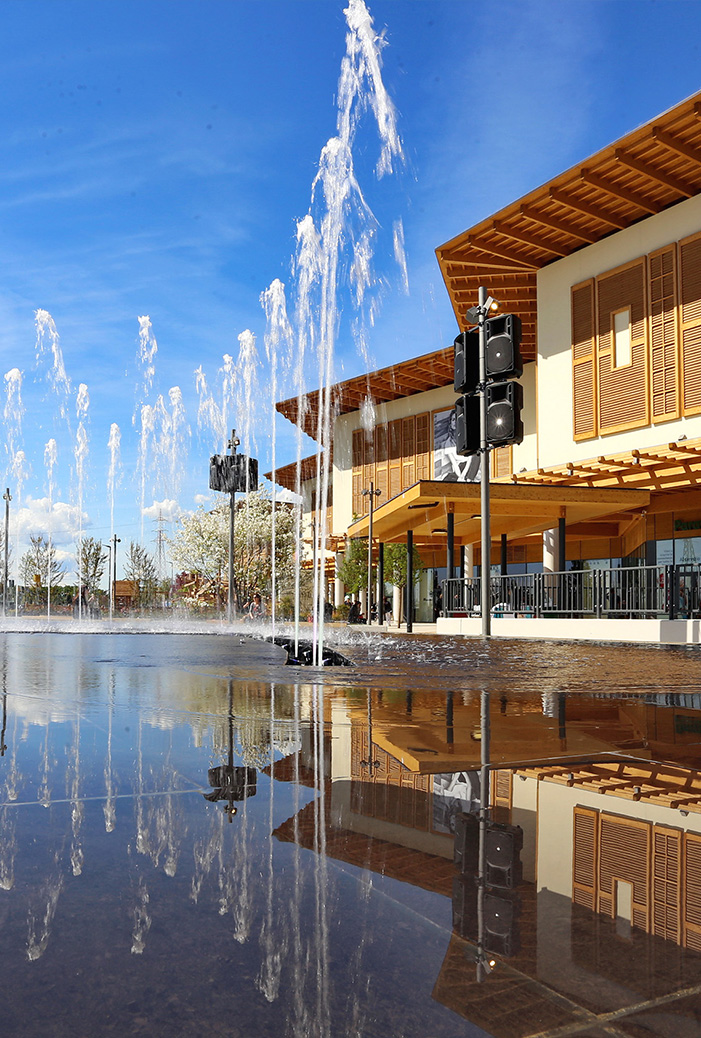 The former, inspired by Covent Garden, is built around the idea of making squares, with the aim of creating spots where people will naturally congregate, and placing lots of shops right there in front of them. The architectural concept goes beyond just the squares, each of which has a unique identity, and incorporates a wide internal ramp that forms a sculptural curve, which gives the space its structure.

[from abitare.it]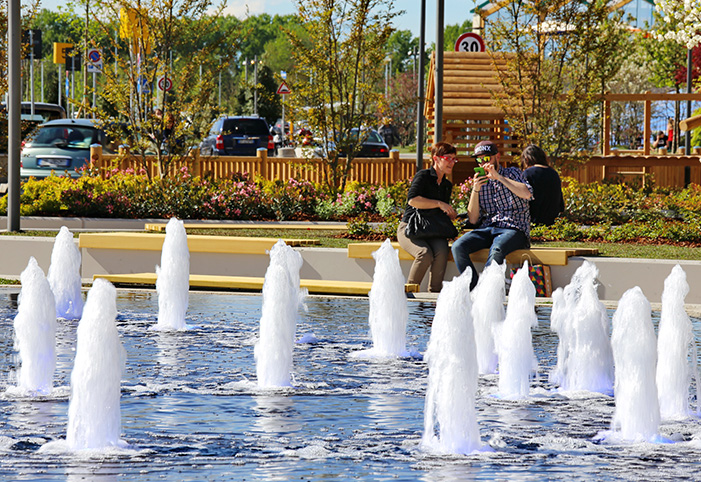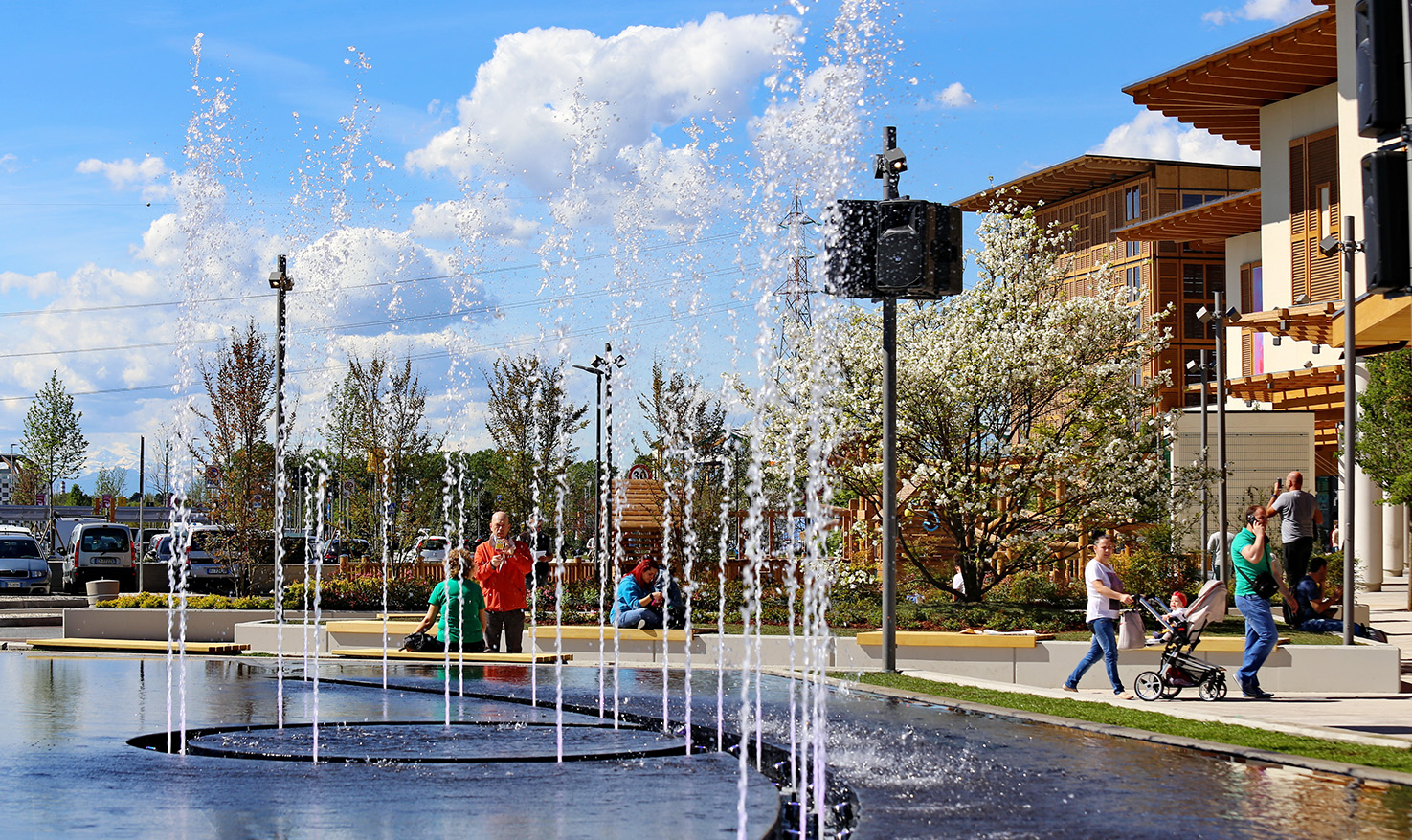 interested in visiting the location?