SERRAVALLE DESIGNER OUTLET
Serravalle Scrivia – Alessandria, Italy / 2016
Located midway between Milan and Genoa in north-western Italy, Serravalle Designer Outlet is the largest Designer Outlet in Europe. The visitors can find here over 200 stores, 10 restaurants and indoor children playgrounds integrated into a beautiful setting inspired by classic Italian architecture.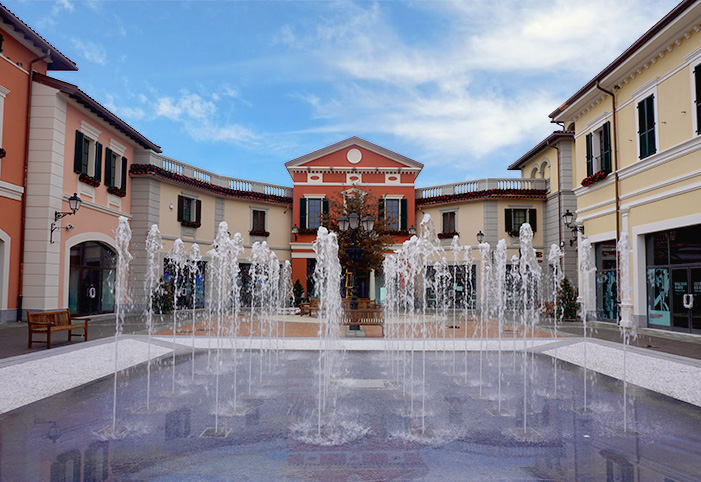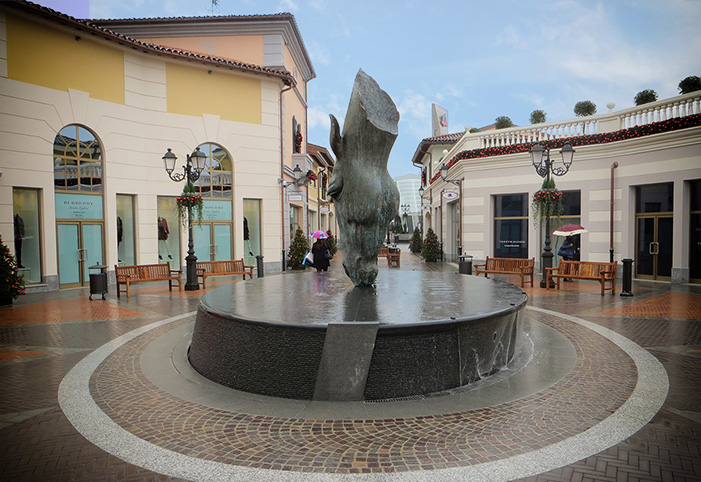 "
The shopping centre has had several construction phases, from the initial phase, inaugurated in 2000, to phase 6 which was completed in 2014. The architectural style is reminiscent of the characteristic architecture of Liguria and southern Piedmont.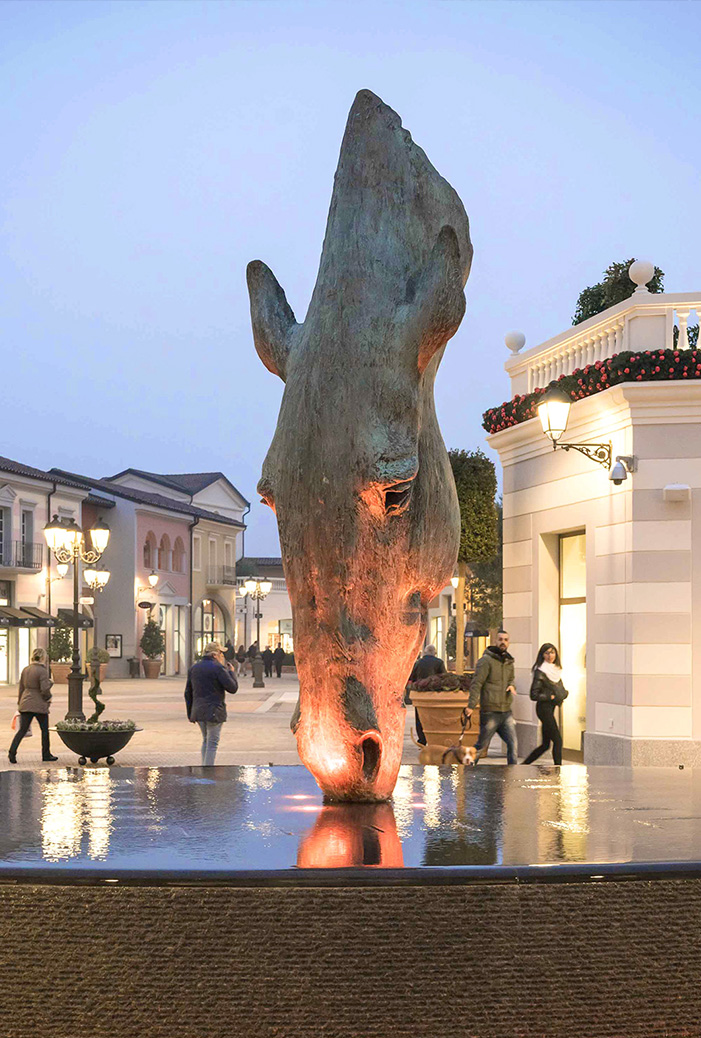 Serravalle Designer Outlet is a beautifully crafted space, designed to enhance the visitors' shopping experience. The colour scheme of the facades, the soft architectural lighting of the interiors and exteriors and the meticulous landscaping of the green areas create a sense of pleasure to the visitors, who are reminded of the charming atmosphere of the traditional villages along the Italian Riviera.
[from hydea.it]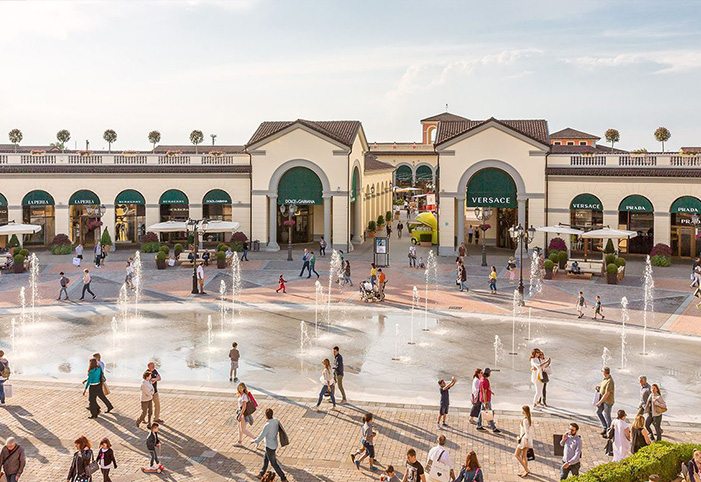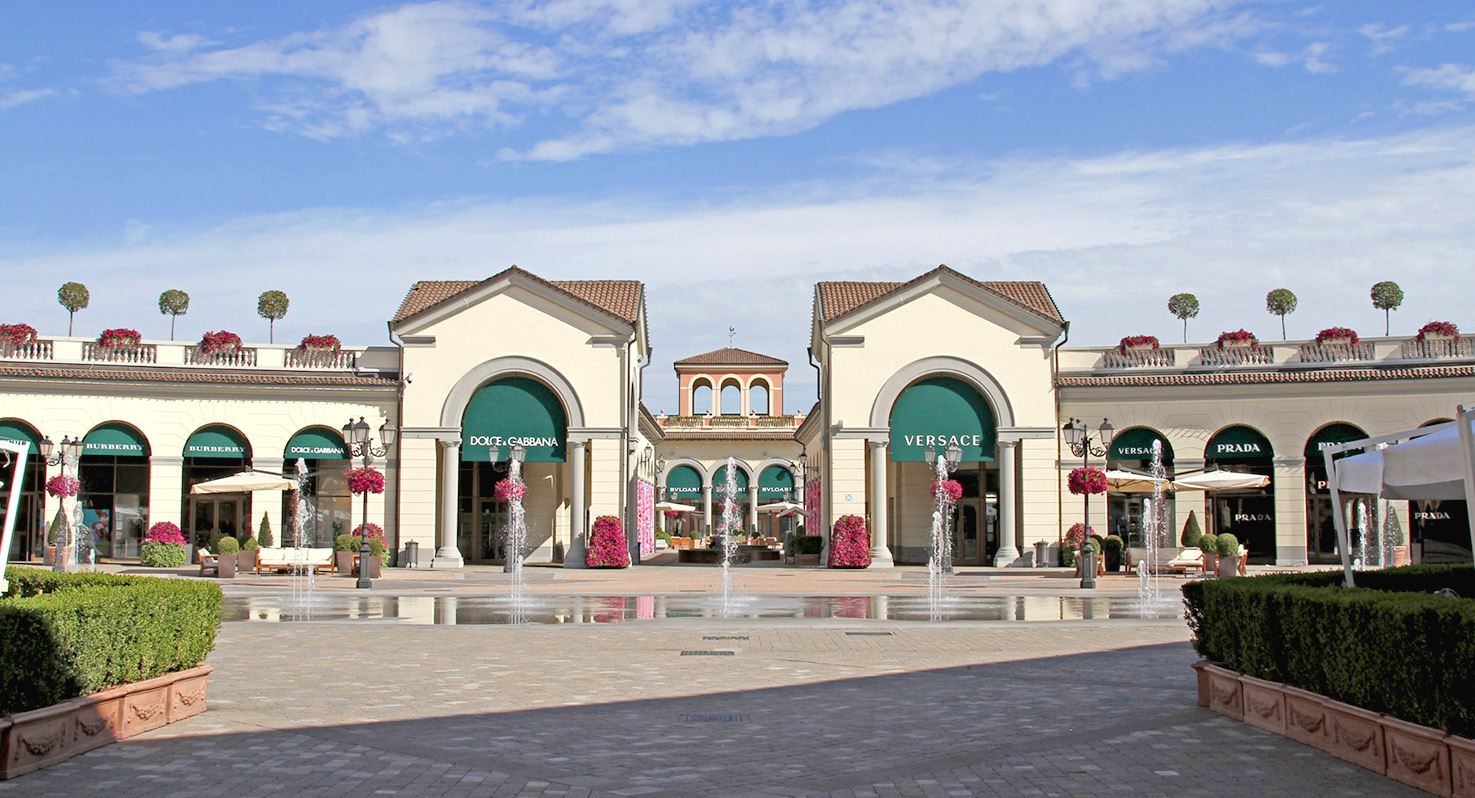 interested in visiting the location?